Future of code is no coding at all
No-code applications are taking the coding world by storm. Learn different approaches to no-code and online database tools.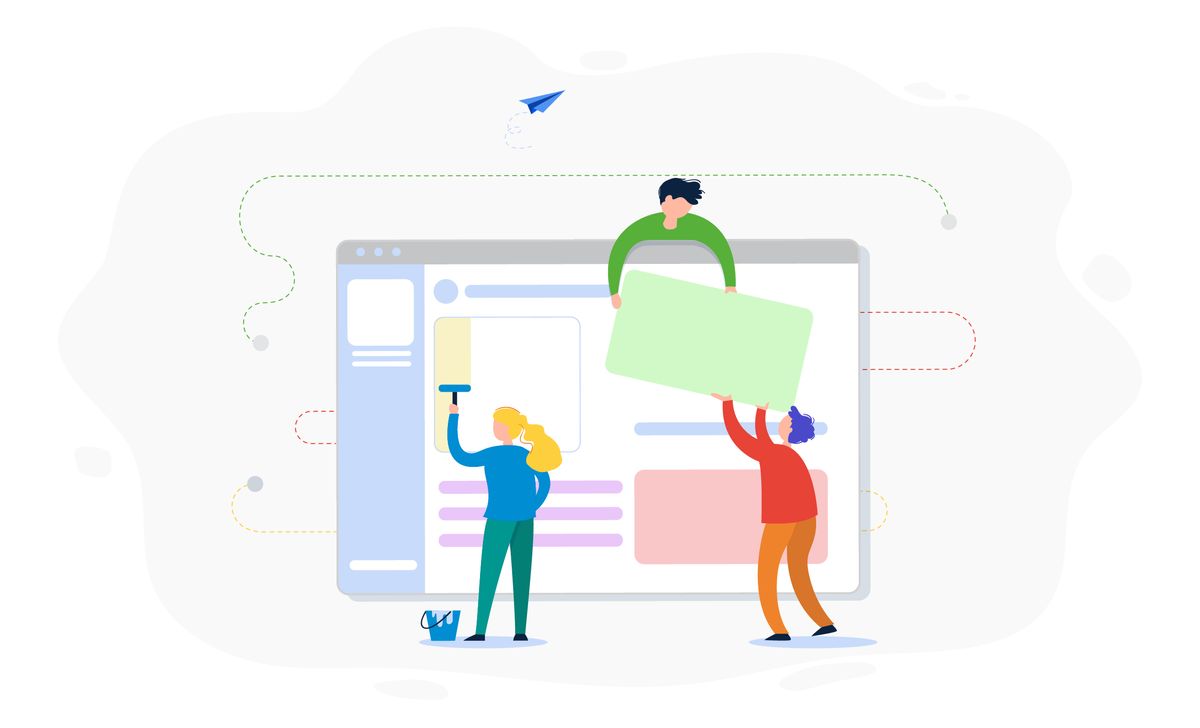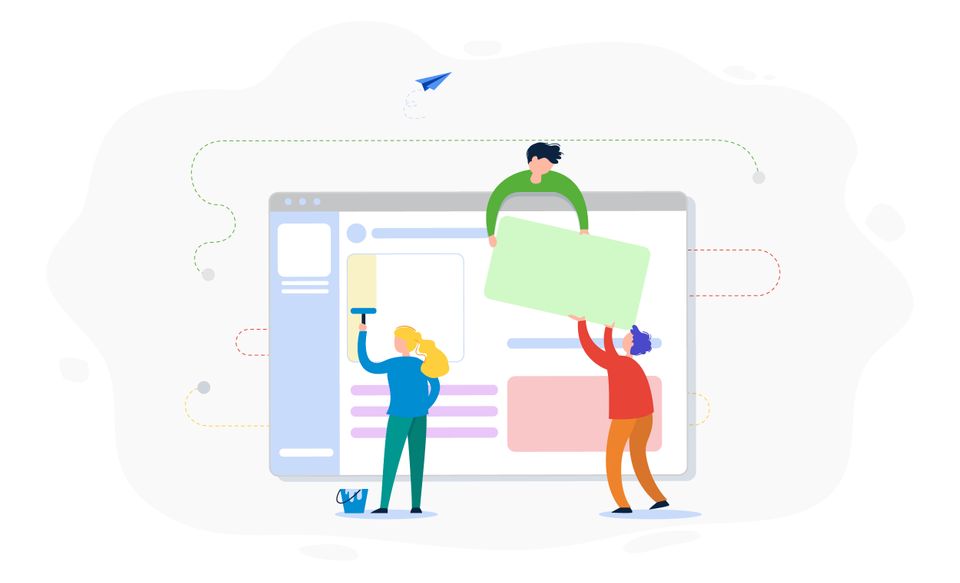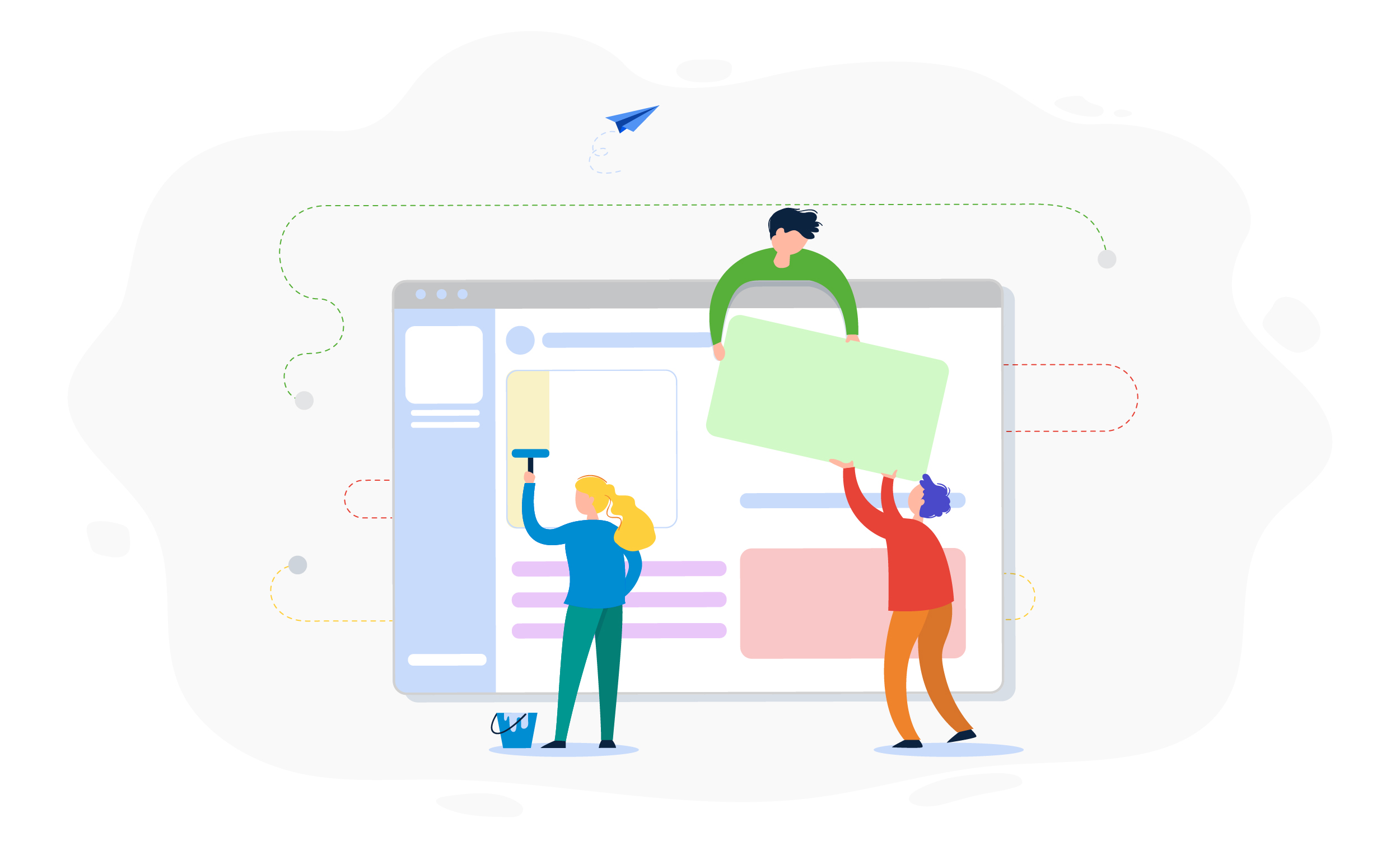 Picture this in your head, you're stuck with an idea of creating a business-process application and you want it done. So you head out to a developer to convert it into the working model and he puts your world-class idea under his stack of backlogs and other error fixes. So what can you do to move forward from this vicious cycle?
You just gotta wait until he gets you back under focus.
Do you think is it all worth the wait, what if you could do it by yourself. But wait, you don't know the basics of building an application i.e. working with programming languages and hence you are stuck in an infinite loop.
You may use the popular low-code platforms to get your job done, yet again, you're just a starter with no idea how computer programming languages work and these low-code platforms require a basic understanding of programming.
To your rescue comes a no-code platform. You may have heard this term a couple of times but you aren't sure about the difference it can make.
According to research conducted by IDC in 2018, there are around 22.30 million developers around the world out of which only 11.65 million are the full-time developers. The numbers are slashed to half when it comes to full-time, so you can think of an estimate how these developers are already stacked up with loads of fixes.
"52% of IT leaders say skill gap is a major challenge at their organization"
Hence, the developers are no more considered the only backbone of the world of web innovation, with a drastic demand and less number of developers to actually fulfill the lingering backlogs, makers have started finding ways to break through this cycle.
Statistics seems to favor No-code for the future but let's understand in detail what a no-code platform actually is.
So what exactly is this No-Code
The future of coding is no coding at all," says Chris Wanstrath, CEO at GitHub.
It is counted as wonder if a layman builds an entire application from scratch, and these are what no-code platforms for.
A virtual development environment far fetched from the hassles of coding, just a few tools and methods such as drag-and-drop can help you create a complete application.
In 2019, the demand for a mobile application would overshadow the number of app developers according to a prediction made by Gartner. To get rid of this shortage IT sector came up with a sustainable market of No-code platforms, which became a hit overnight.
74% of IT leaders plan to shift some application development to business units
If something is easily accessible, reliable and gives productive results, it becomes a trend in no time. When app-creation through No-code apps became a layman's job after minimal training and basic knowledge, the non-IT industry took no time to preach this new swing.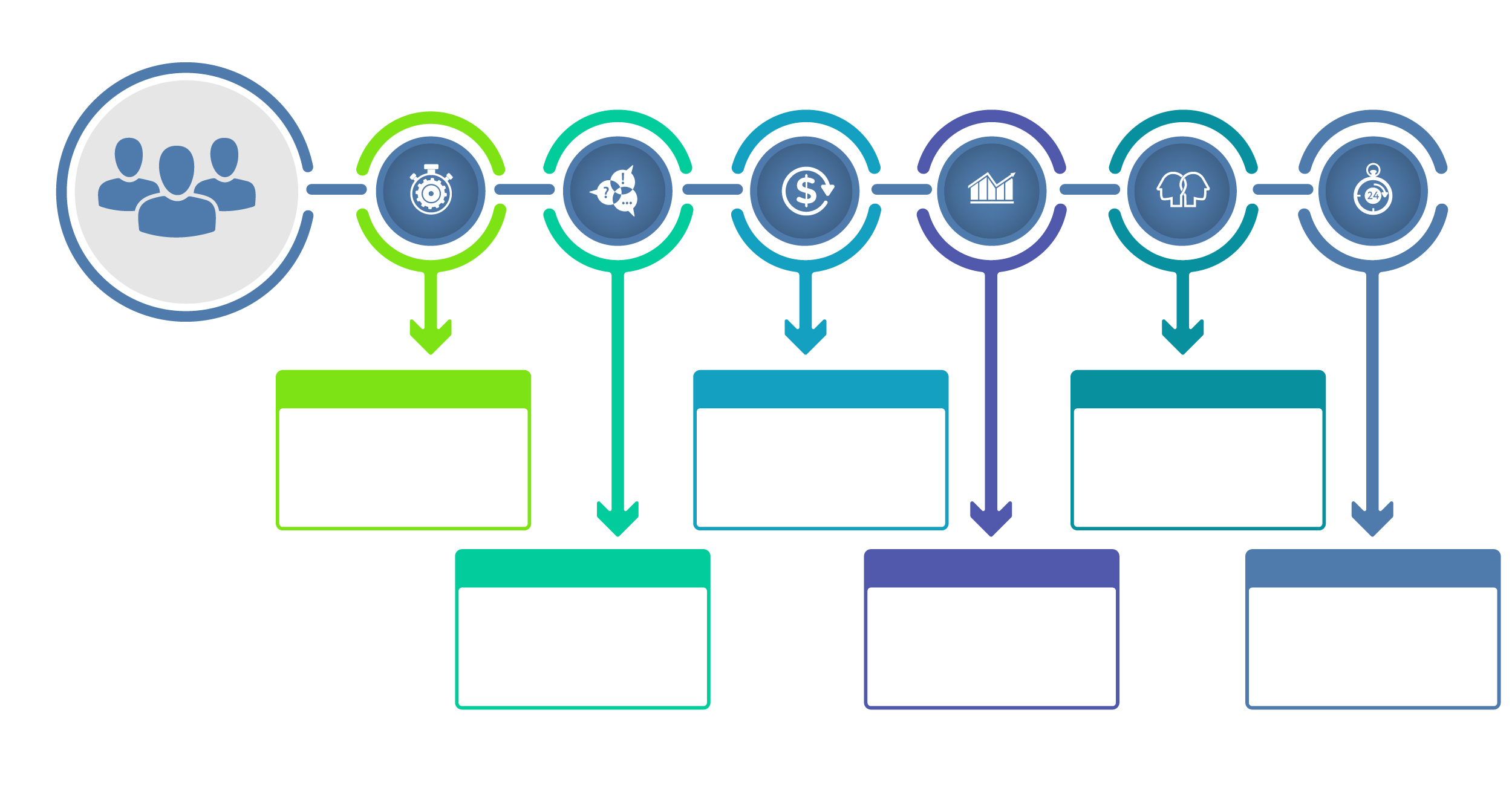 Doesn't it sound unrealistic that being from a non-IT background, you can be the driving force of your product? Too good to be true? But that's the real buzz in the sector, and it's happening.
There is an entire community of makers, who want a diverse solution to their problems which old school tech can't solve, this community is full of creatives, creators, doers and other people who believe in breaking stereotypes.
You name an industry and there is a no-code solution for it which makes solutions convenient and creative at the same time, and millennials are just loving it.
Are no-code and low code platforms alike?
There is a huge stigma around these tech-savvy platforms because of their agility and effectiveness. Often masses confuse them to be alike, however, there is thin boundary separating them.
Low code platforms provide a visual environment where the time-consuming manual process of coding is automated, providing a clear vision of UX and connects all the artifacts of the project.
It is a treat for the developers where the hassles of front-end and back-end code, the executables, configuration files, etc everything can be run single handed with easy deployment and integration. Initially sprung up to reduce errors involved in human-coding, now it has evolved to into enterprise-grade app development application covering the entire app delivery.
Whereas, No-code platforms are an upgraded version of Low-code baked with ease, simplicity, and flexibility.
These platforms involve zero coding visual development window where a full-fledged application can be created via drag and drop features or through form-based database etc. It allows the non-technical users to be the architect of their software while being more productive and creative at the same time.
What defines a No-code platform?
Before you invest your time on a No-code platform, do evaluate these five questions and decide whether it would really solve your problems or it's just another hoax.
Does it offer easily accessible visual UI that anybody can understand?
Is real-time collaboration integrated with APIs to connect data?
Does the application allow the developers as well as a layman business user to innovate?
Is it scalable as per your needs?
Does it empower people to unleash their creativity of building on their own, the way they want?
Different approaches to No-code applications
Every no-code platform has unique automation to reduce time-consuming DevOps. We have listed a few approaches through which some leading applications have induced the trend of easy-smart work into the development cycle.
Drag and Drop Interfaces
If you use Google App maker or Aircrud, you would have a clear idea of how drag and drop widgets can come at ease while cracking a tough nut of app building. The visual interface of these applications has a screen editor where you can just  drop the features you want and configure the workflow according to your necessity.
Viola! Your application is ready to be deployed.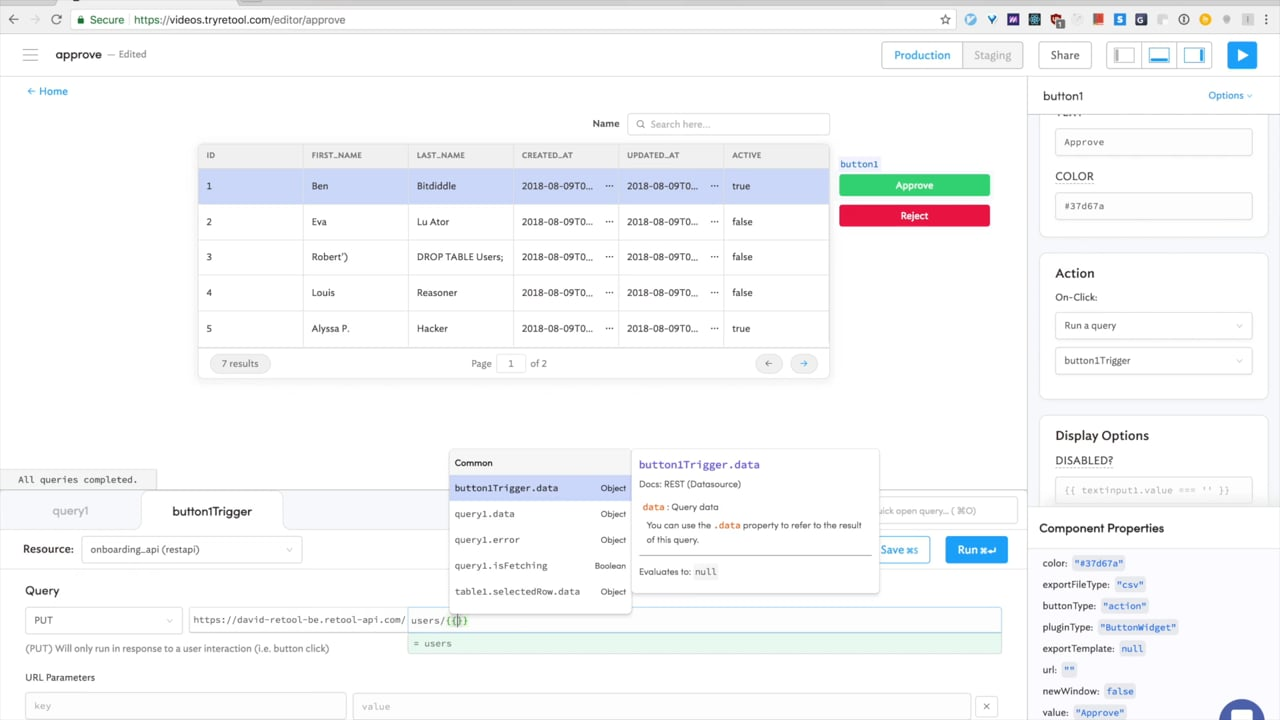 Form-based databases
The CRM type-workflow is the keynote of Zoho Creator, QuickBase or Filemaker. They've used the application of No-code by featuring pre-defined templates and let the user work around it to bring in his innovation.
You will be creating a template from scratch or make use of forms online and contextualize it according to your workflow, later configure the working process CRM being modeled.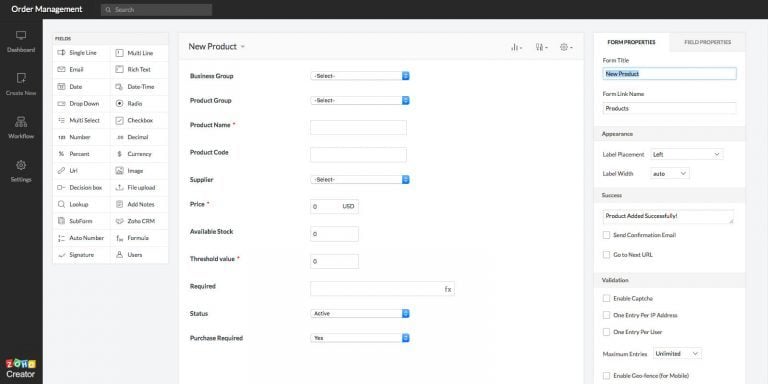 Spreadsheet style databases
Breaking the barrier of the 40-year-old spreadsheets, Stackby is a no-code platform where you can cut the clutter of traditional work style in an all-in-one database management & collaboration platform.
A Stackby - Airtable alternative offering simple yet sophisticated UI to build your own application and advanced features like real-time collaboration, new data representations like Kanban or Calendar, data relationships and validations and effective workflow management to list a few, it solves various problems which had never been addressed by spreadsheet applications.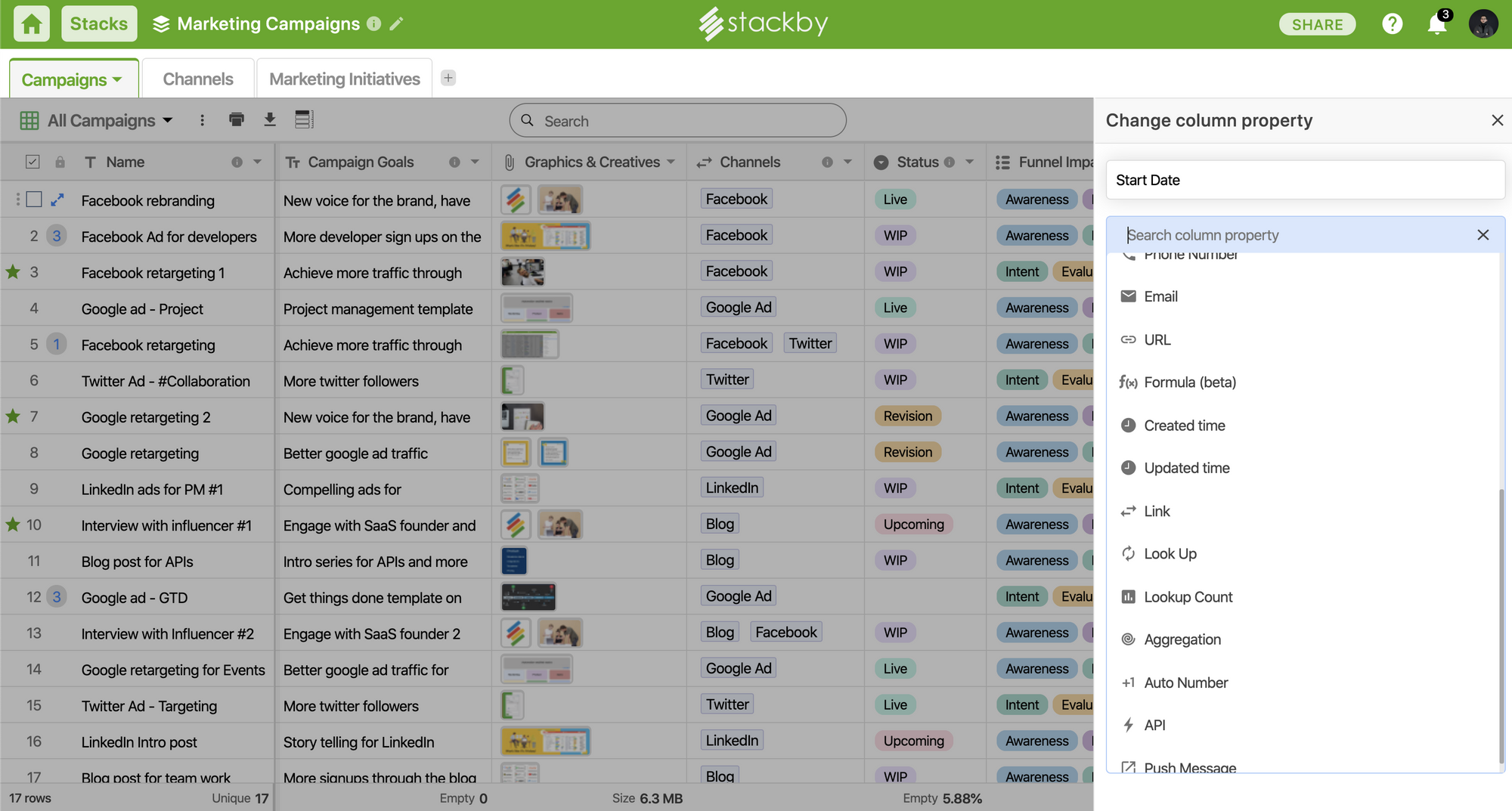 Check out why you should ditch spreadsheets to scale your business processes
Sign up on Stackby for a 14 day free trial today. No setup or training needed. And start building your own software, the way you want.