How No-Code Is Changing the World for Better
No-Code applications open up doors for a lot of futuristic solutions because of its agile nature. Understand how no-code will change the world for better.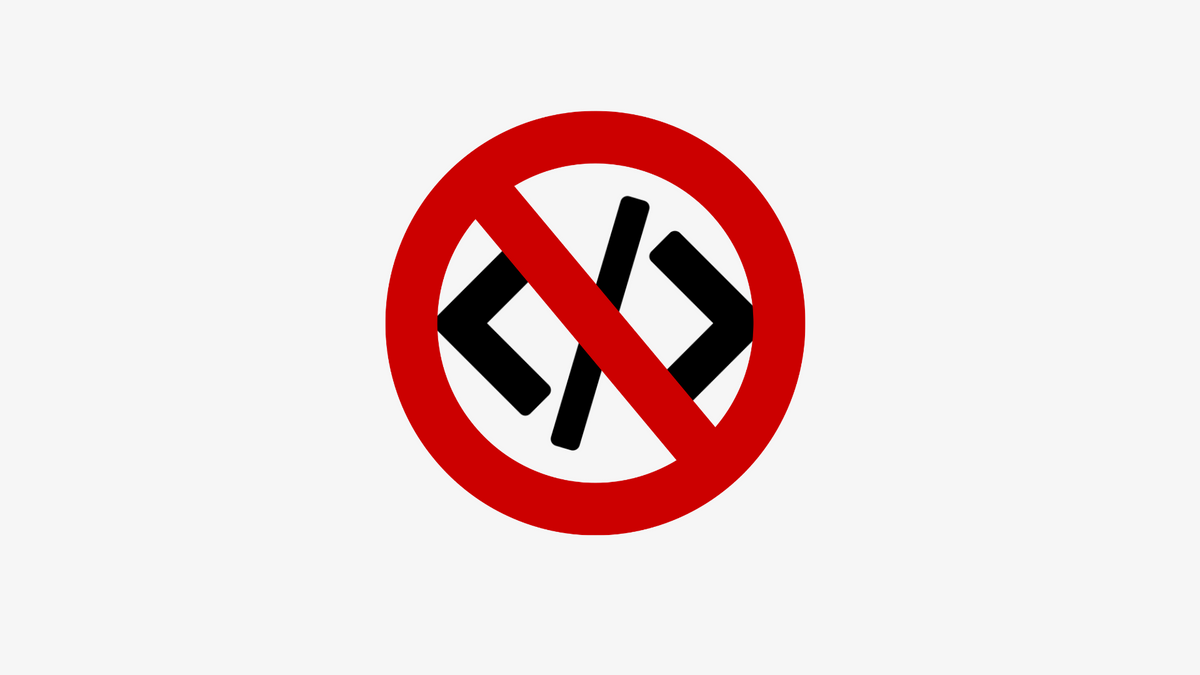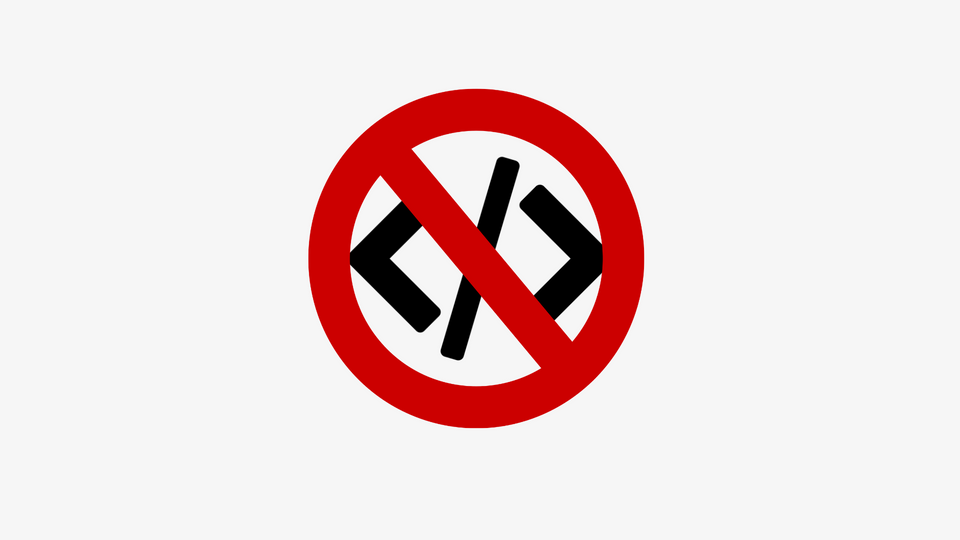 It is 2019, and everyone wants to break out from old preset norms, innovation is now in the hands of the people, not just the systems.
You know the benefit of not having a tedious task on your head already, but here are a few other reasons why you should diverge towards this cutting-edge tool.
It Is the Future
Think of a platform built without code, comes with all the top features, and is super agile with an intuitive interface. Sounds futuristic already? Think of your old Excel sheets transformed into a creative collaborative tool where you can cut some slack to all the versioning, editing, team collaboration and come up with a workflow you want.
No-Code applications open doors for a lot of futuristic solutions because of its agility. In the upcoming technology avalanche, all creative heads would take a stand in the raging war of development - it's all about time as to who takes up the front seat.
Double Saving
It is always a cherry on top to save a few bucks, and in this competitive environment, developers are a huge investment. With no-code tools and a certain skill set, you can save the cost of having a procrastinating developer on board and focus on your own product.
So as they say - killing two birds with one stone - you're saving both time and money. (Time is money, do the math, it's double savings!!)
Swift
Coding is cumbersome - first of all, you spend hours to build the code and then spend hours in maintaining the code you've created, just like your cabinet files filled with data. It takes a toll on your time and leaves you with a royal mess of storage to handle.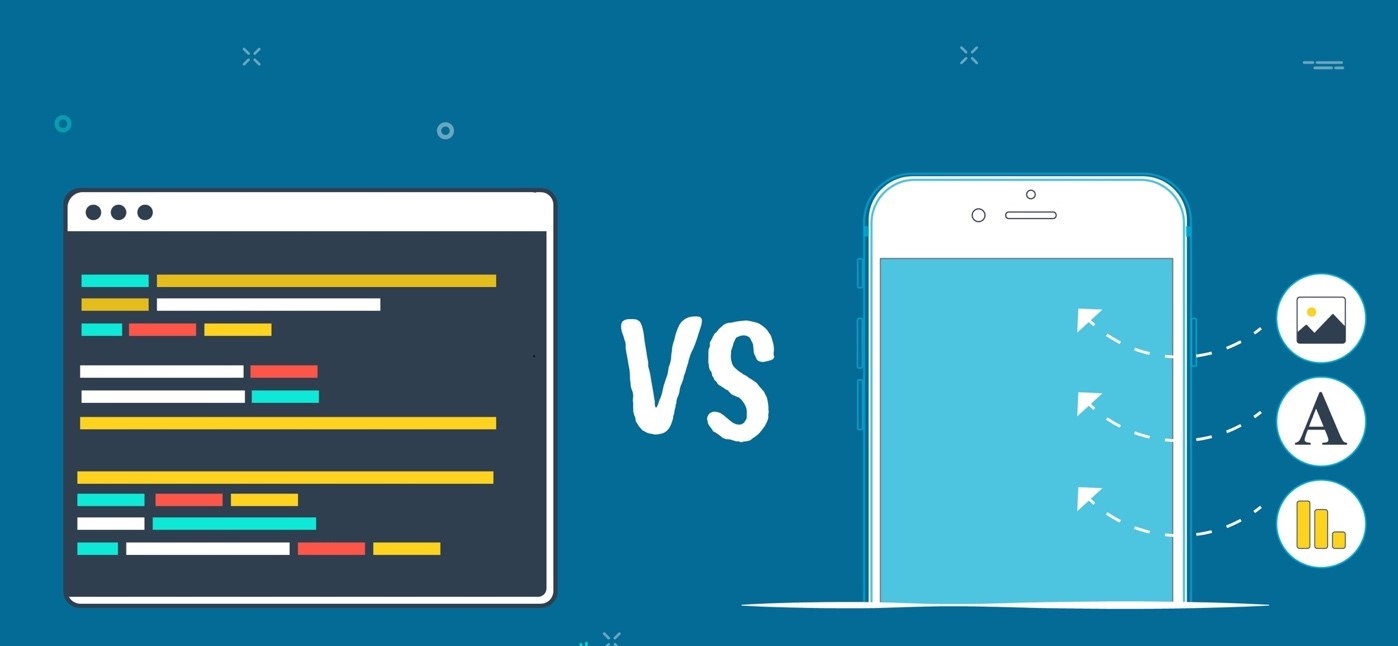 What if all of it is cut down to a few simple steps just at the drop of a hat - drag and drop, undo and redo, build an interface, make the changes right then and there without re-phrasing the entire code. Sounds a lot simpler and swifter, right? This is what no-code puts on the table.
Enhanced UI
Working with a monotonous interface is quite boring - same old rugged features from the '90s and style. If you're given a choice of better user-friendly features or traditional norms, what would be your pick?  What looks better, feels better, right? So invest in your UI.
The makers' community looks forward to a better UI / UX coming from a designer's perspective, and this can entirely change the game of development, especially when coding is all Greek and Latin for you. On Stackby, the entire UI of caging cells is revamped into a lucrative sheet with various modish features, which helps the user to experiment with new things.
More Productivity
If a spreadsheet is just another application, which is on the cloud but isn't letting you explore various other dynamics, it is a creative solution hanging around in shackles of innovation.
Productivity defines the value of any product, and no-code applications are proving out to be productive enough by having a sweet escapade from all the waiting in the backlogs - now, the work is getting done in hours and days instead of months and years. ROI can be 10x to 20x, in a matter of months.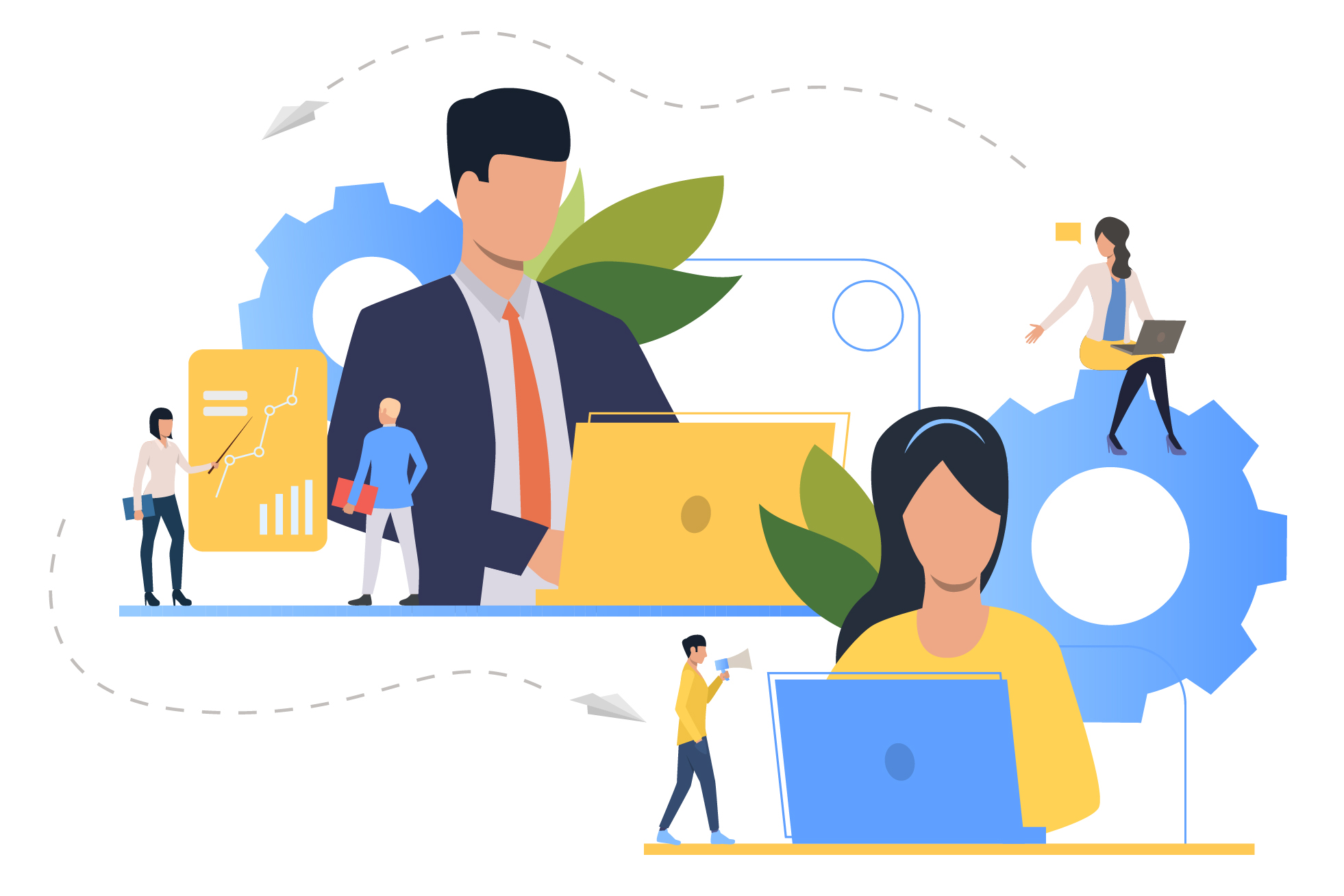 Final Call?
If you've come this far, definitely you need to clear the clutter for your IT Department and have a smart makeshift to your work and management. No-Code offers the solution to scale the business from a creative edge as well and fill the gap of bugs and maintenance of code.
When the database is transferred from a monotonous screen of an IDE to a classic spreadsheet-style interface, work sounds fun and easier to manage, even for a layman.
Today, coding is not a barrier anymore, and when the power lies in the hands of the people rather than the system, automation is bound to have a futuristic edge. The future of technology is always a notch easier than what is a buzz now.