Stackby to Launch 'Stackby Academy' for the Community
Stackby Academy is a place where everyone can learn and become a database expert.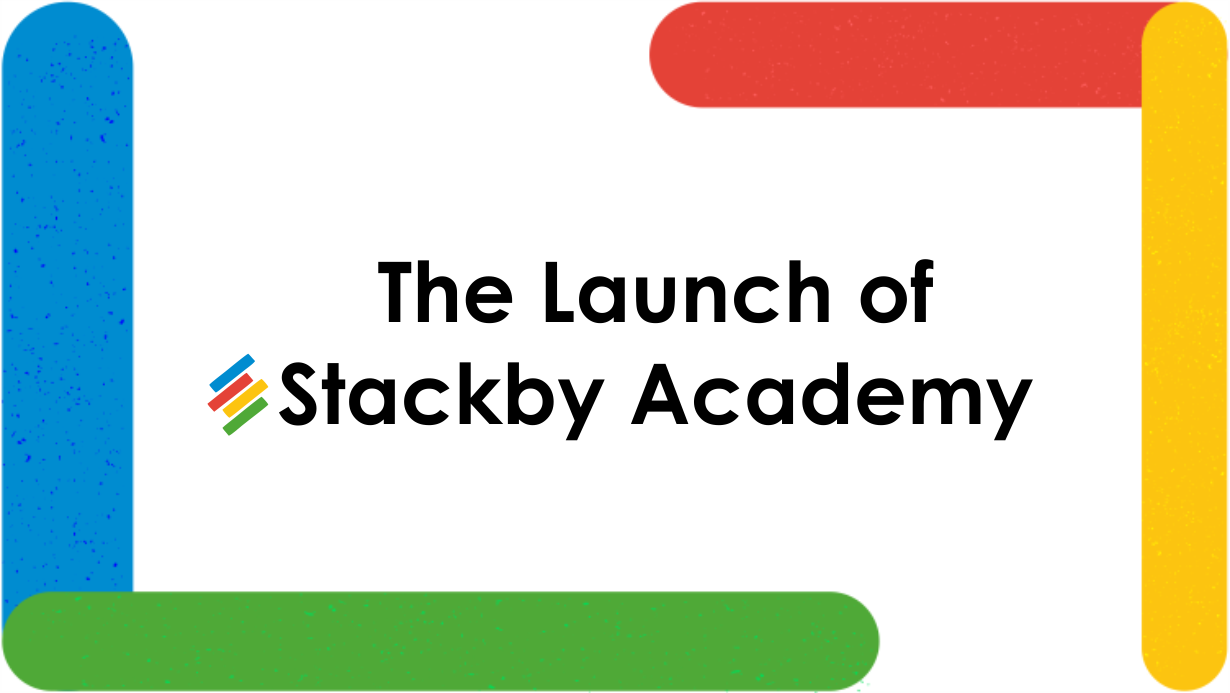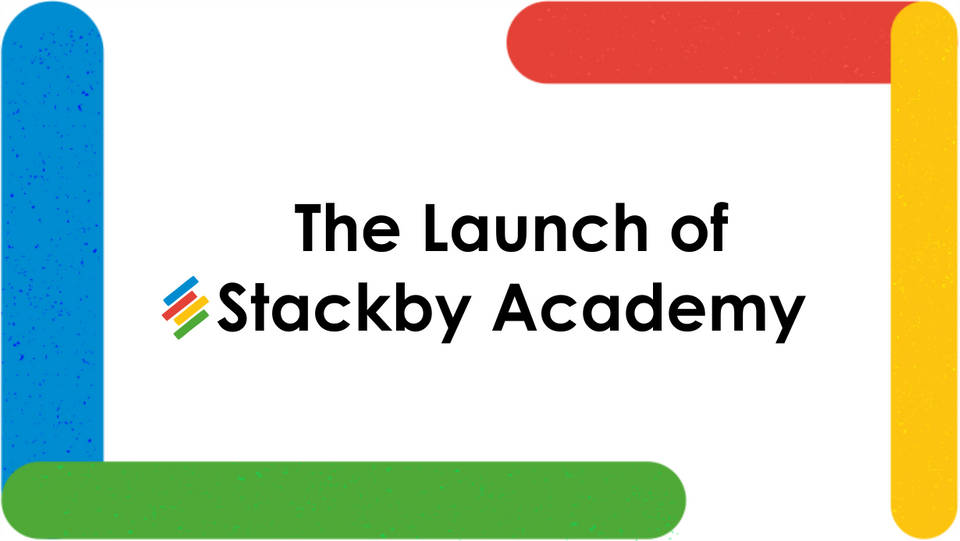 Introducing Stackby Academy

The Stackby team is proudly launching Stackby Academy, to further our aim and help people get accustomed to the various functionalities of Stackby. The Stackby Academy is a platform where everyone can learn how to manage their workflows and elevate their organizational and management skills.
Stackby Academy is for anyone who is looking for ways to automate their workflows and enhance their productivity. It will teach you how to streamline your work/business-related processes so that you can focus on important things rather than just updating and analyzing the spreadsheets. You will learn how to collaborate in real-time with your team/ clients and keep track of all your projects in a single place using the basic and advanced features of the Stackby platform and much more!
So, come and join the greatest academy of workflow management, automation, growth, and productivity. Facebook Live Event on The Launch of Stackby Academy on 24th November 2021 at 11:00 am IST. Add Event to the calendar.  Join our Community to stay tuned.
Our Journey has been great so far…

When we began in 2017, we had only one aim in mind - to bring a modern database application that is collaborative, flexible, and automation-first! So, Stackby came into existence as an all-in-one cloud-based work management platform that is as simple to use as a spreadsheet but functions as a database. We also designed Stackby to integrate with 2000+ apps and customize them as per different business requirements. All of this without needing to write any single line of code!

The Stackby platform allows teams to collaborate in real-time from anywhere they want. One can configure their tables with 25+ column types (Long Text, Collaborators, Dropdowns, Attachments, Link, Lookup, API, Push Message, etc.) and 6 different layouts (Grid, Kanban, Calendar, Forms, Gallery, Updatable Forms) and build their workflows in their own way. It comes with 150+ pre-built templates across different categories like Marketing, Sales, HR, Project Management, Advertising, CRM, Public Relations, Legal Case Management, and much more.
Stackby's Ever-Growing Community

Users from all across the world joined our community. Teams across functions like marketing, sales, HR, product management, education, operations, real estate, project management, advertising & creatives started using Stackby to automate their workflows and enhance their productivity. We also never stopped working to improve Stackby. Till now, we have added several new functionalities and features to Stackby to help our users work more effectively and efficiently.
We recently introduced Stackby One - a community for Makers to create their own workflows as Stackby templates and share them with the world. We also launched Stackby Powerups - a series of exciting features and tools to help our users restore, import, manipulate, transform, or automate data in amazing ways.