Be your Community's hero
Become a community leader, form a micro-community and help those around you affected by Covid-19.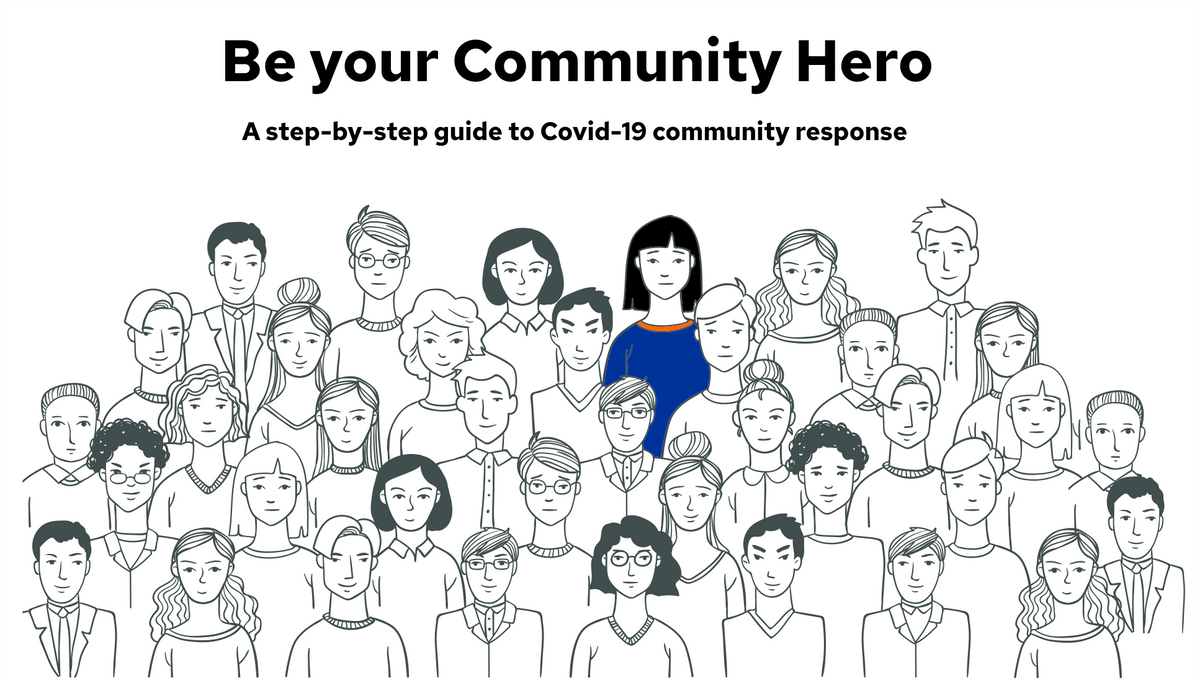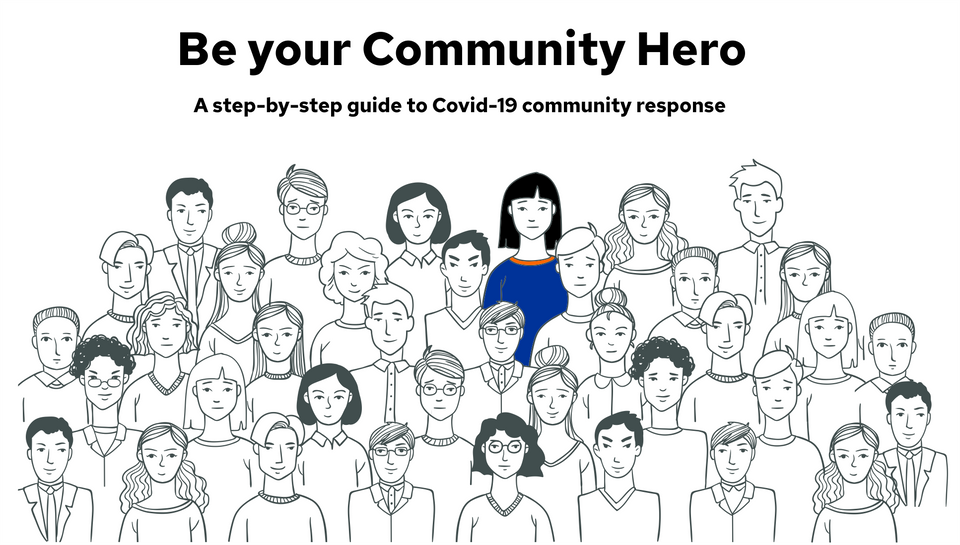 Covid-19 has taken India & the world by storm.

The rising number of cases is both alarming and scary for everyone around us. We need more people working together than individually. It will save time, efforts, resources and really save lives!

World needs more heroes than ever before & we need to work together as one.

There's an urgent need for more micro-communities to operate and we need to step up & volunteer to lead that community and pull in resources.

You can be that Community Hero..

.. for your building, your area, zone, colony or whatsoever.

All it will take is 5 minutes to start making a difference, organize all your community's requests and start helping!

Watch the video below:

Here's a step by step guide on how you can become your community's hero and really make a difference -

Step 1: Get your Covid-19 Community Response template from here and do a free signup on Stackby.com.

Step 2: Build a small team of helpers:

One for Medicines & Masks
One for Grocery
One for Urgent supplies

Step 3: Create a request form from the template for anyone to submit their requests and copy that form's link
Step 4: Share that form link in your community's social groups - WhatsApp, Telegram and others

Step 5: Start collecting requests, assign a helper, communicate with requesters and deliver what's requested.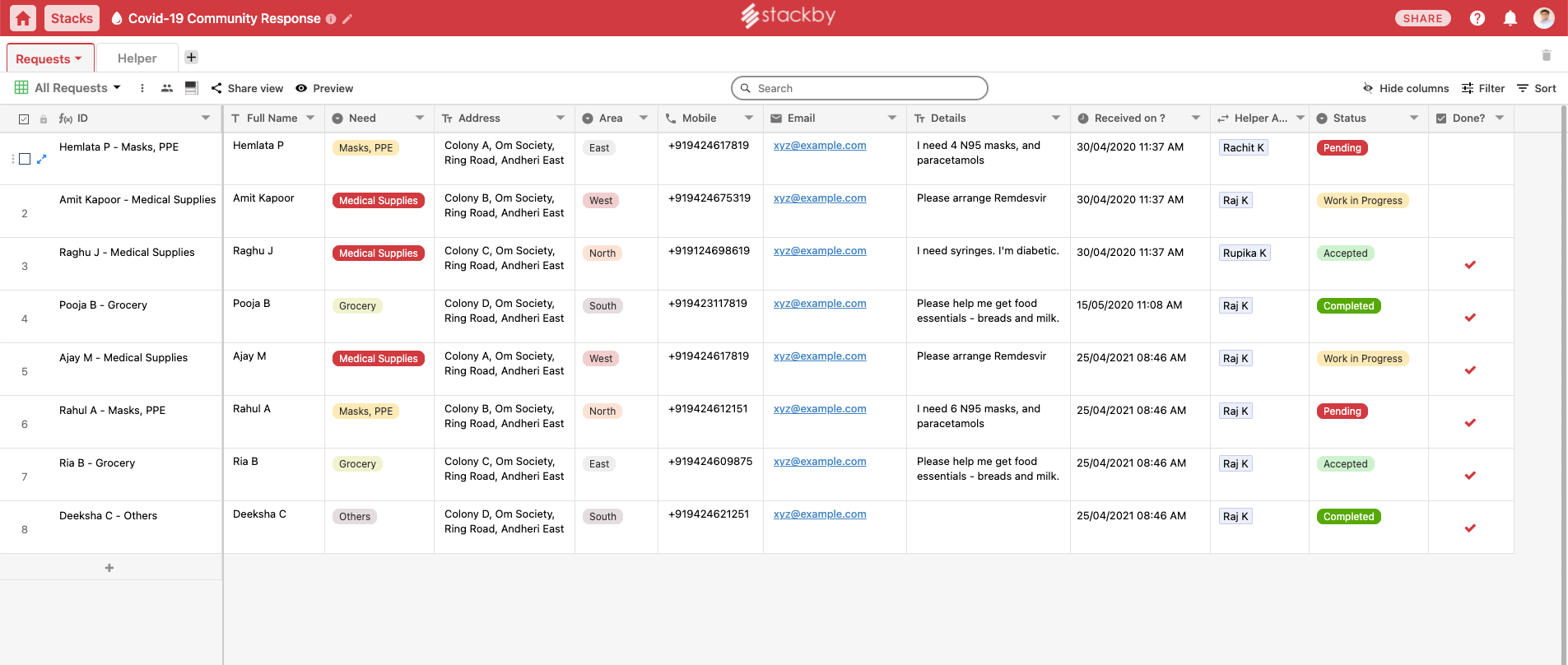 Make a difference today and start helping people around you!