Stackby Support for NGOs & Non-Profits helping those affected by COVID-19
Announcement: we're giving free lifetime access for 2 users for Stackby business plan to any non-political humanitarian groups working on COVID-19 relief efforts.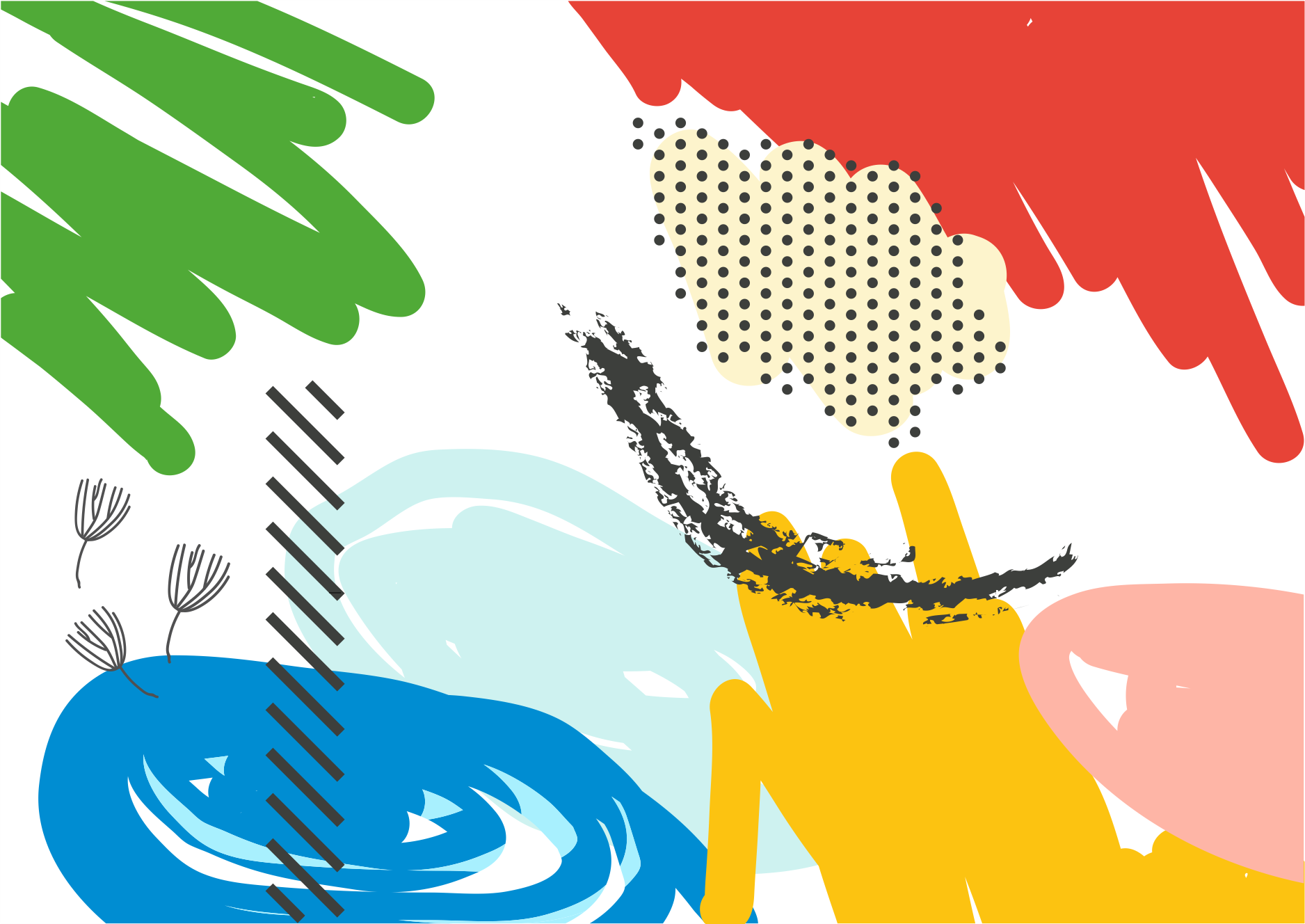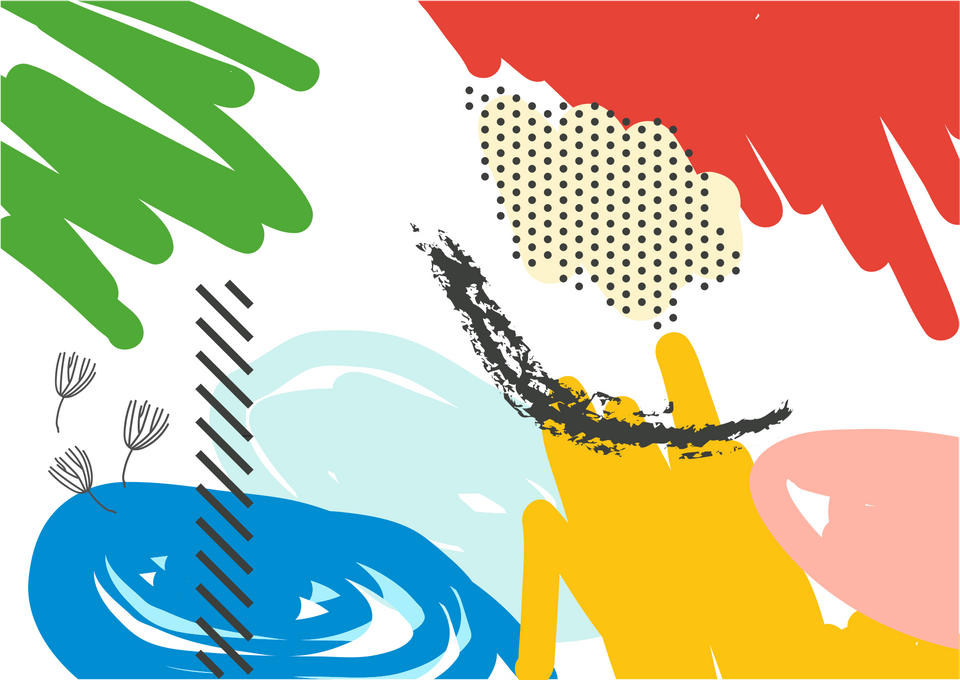 Announcement: Stackby is providing a free lifetime access of Stackby business plan for 2 users for NGOs and Nonprofits helping out or providing relief to the people affected by COVID-19.

As the world reels under COVID-19, it is heartening to see help pouring in for the people or areas affected by the virus. Every day, we have been hearing stories of bravery and selflessness from around the world. Hats off and a heartfelt thank you to these people and organizations for taking this step.

These stories have inspired us to do our bit towards this cause. We know NGOs and nonprofits are playing a major role in getting food and medicines across to the affected people. Stackby is providing a free lifetime access to registered NGOs and nonprofits across the world.

We had already announced this support on our Facebook Community a few days back, but realize that there will be many NGOs and nonprofits out there who could utilize this help.

How to get started?
So, if you are a registered NGO or a Non-Profit or if you know a not-for-profit in your network who could use this support, please have them fill this form: https://bit.ly/2IOP1X8 or simply ask them to reach out to us on support@stackby.com.

Condition: You must be a non-political humanitarian organization, NGO or a Non-Profit.

We know it would be difficult for you to create your own NGO-workflow from scratch when you could best utilize this time to help people affected by COVID-19.

So, here are a few templates that you can simply copy and adapt for your workflows:
Grant Tracker
Program Management
Project Tracker
Donation Management
In case you need help with setting up your specific your non-profit workflow or process or have any questions do reach out to us on support. Our support team is always available to help you out.

All of you out there - while you are being the 'Avengers' to the world against the 'Thanos' called COVID-19, keep healthy and stay safe.