Stackby 2020: A Year in Review
Too much happened in 2020 for the world and for Stackby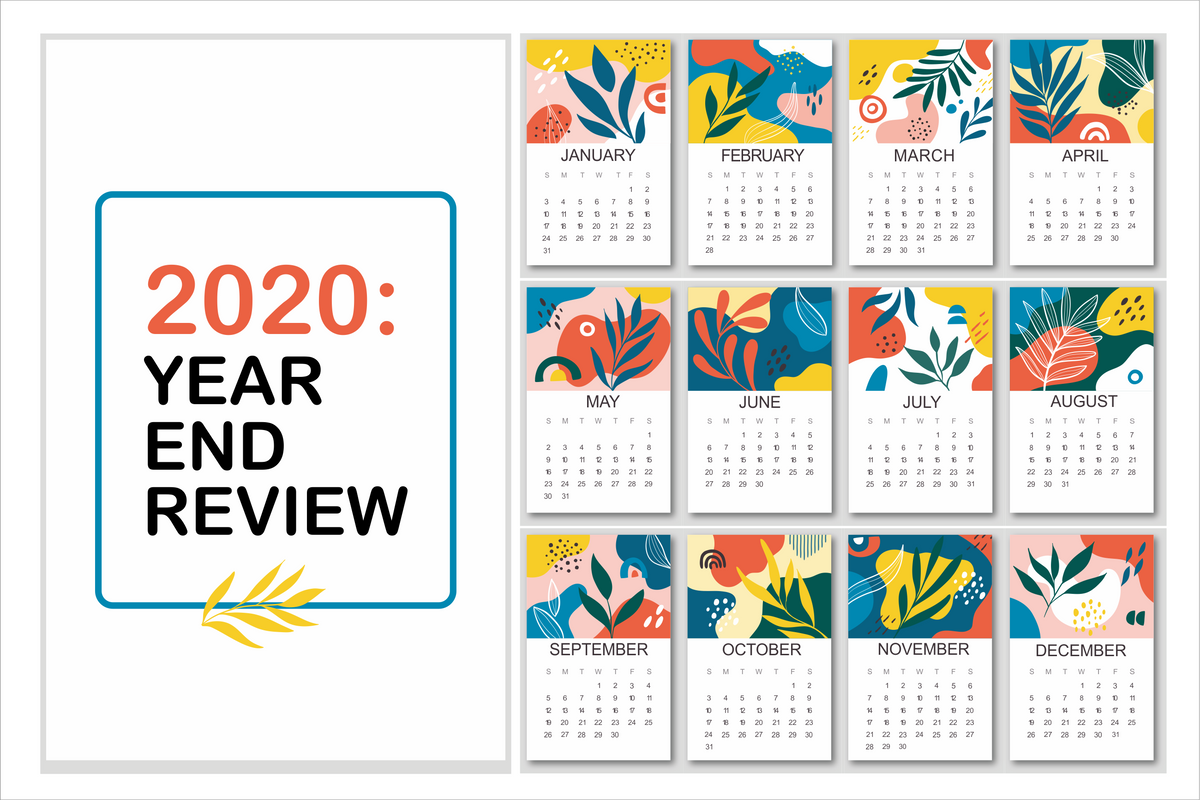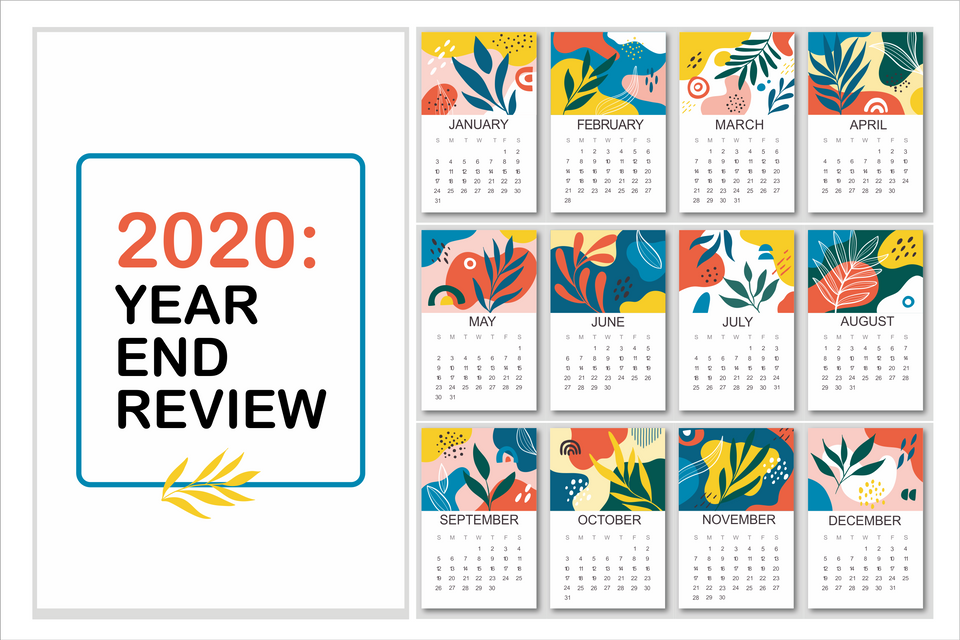 2020 has been truly unprecedented in the history of humanity. WTF and WFH both happened in the same year.
You gotta forget 2020, but you can't.
A lot many things didn't go as planned for many, there were still some incredible moments we would love to share -
1. Awarded as a part of Tech 30 in India by YourStory
India has close to 40,000 startups as of December 2020. With a rising middle class, growing economy, increasing infrastructure - the rise of startups is inevitable.
Stackby is awarded by YourStory, as one of the most promising tech startups in India as part of Tech30 from over 3000 applications. We are the only company from our state to be awarded for being a part of it in the last 10 years.
2. Hit 40+ no code API integrations  
We are moving towards an API first world. Public APIs have moved from 300 in 2015, to now over 25000 in 2020. More and more services are being utilized via APIs, and let alone only developers know how to use it.
With column level API connectors, you can access over 80+ pre-built API functions from 40+ popular services and bring data to your tables automatically. Not only that, you can refresh your cells or automatically schedule the API column, to bring the latest data automatically while you can sit back and relax. It's a boon to all the marketers and entrepreneurs alike.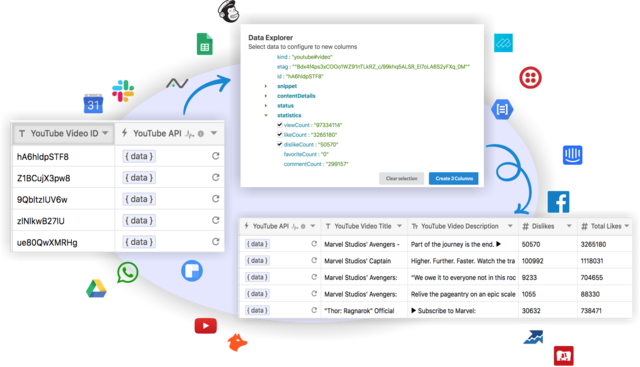 Some of the popular use-cases have been turned into videos:

3. Grew our community to over 1500 members
Grew our official Facebook groups to over 1500 stackers globally - both on the official Stackby group and our no-code community. We shared over 330 posts, had engagement with over 1500 comments and 4000+ reactions from the members.

4. Recognized by G2 as a high performer for 2020
For Fall 2020, we were recognized as a 'High Performer' in 1 category 'Project Management Software' on the G2 reports but by the following quarter we broke into 25 awards, in 6 categories.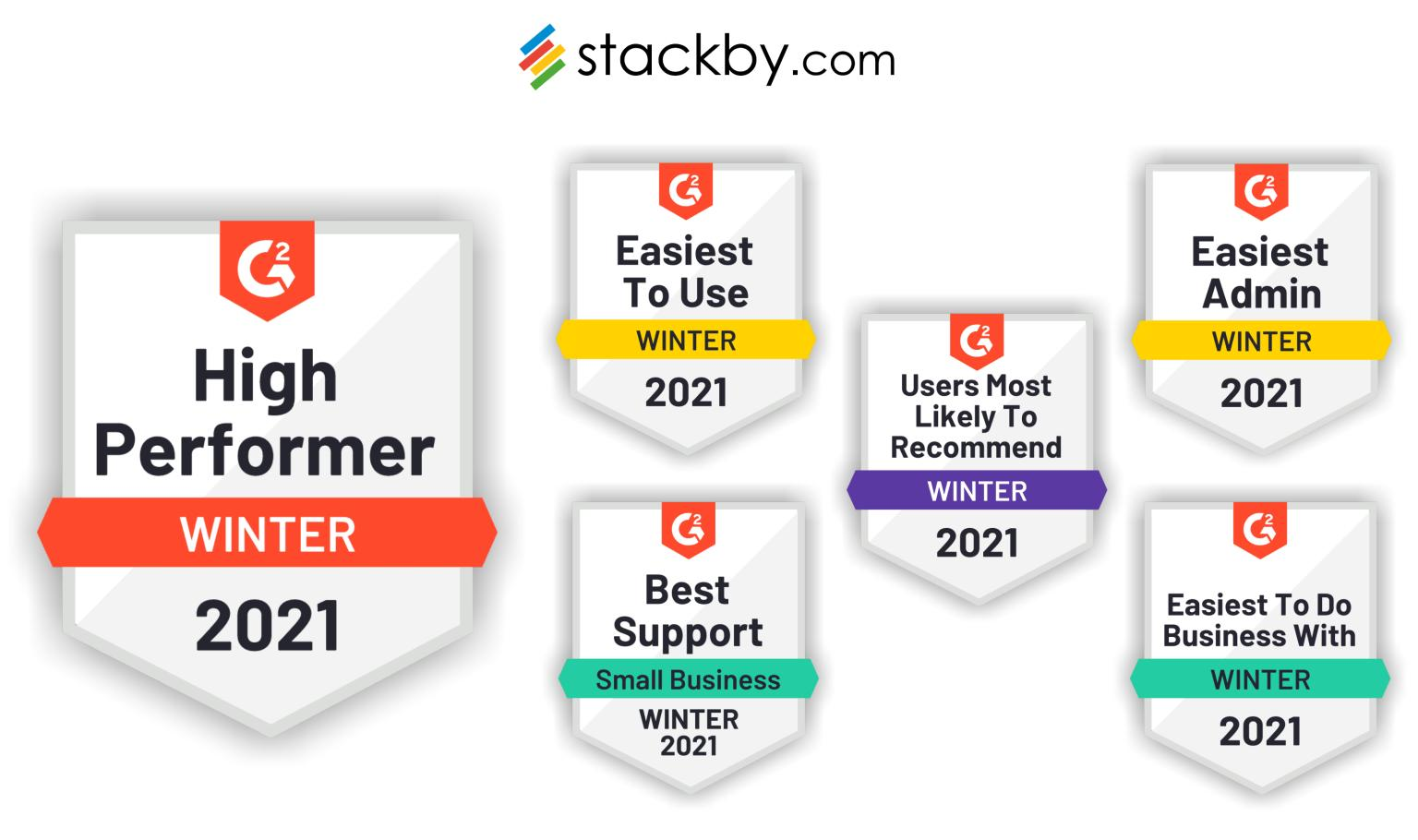 5. Published 150+ templates
Our template gallery is now full of API-enabled and general use-case templates for everyday business. While being horizontal, we continued to add newer templates in different categories and made it single click accessible to our global user base.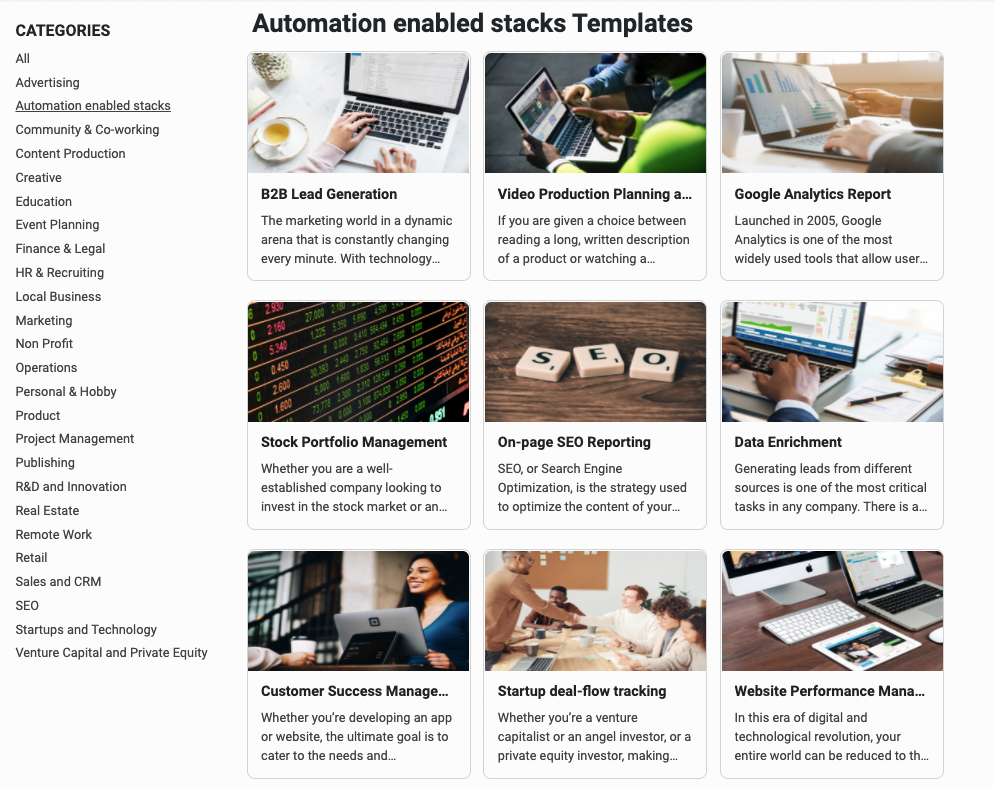 6. Answered over 20,000 tickets
One of our core values at Stackby is to have a 'Customer first mindset'. We successfully resolved & closed over 20,000 tickets with only 2 people in the support team.
Our small team works day in, day out to provide the best customer experience you've ever had and we will continue to outperform as we provide real-time instant answers to your queries.
Customer delight motivates us to do better.
7. Crossed 50 videos on our YouTube Channel
Our video library is now filled with 'Getting Started', Use-cases and Tips & Tricks videos - to make your Stackby experience the best it can be.
We intend to double this number in 2021 & make it a one-stop place to make your work easy.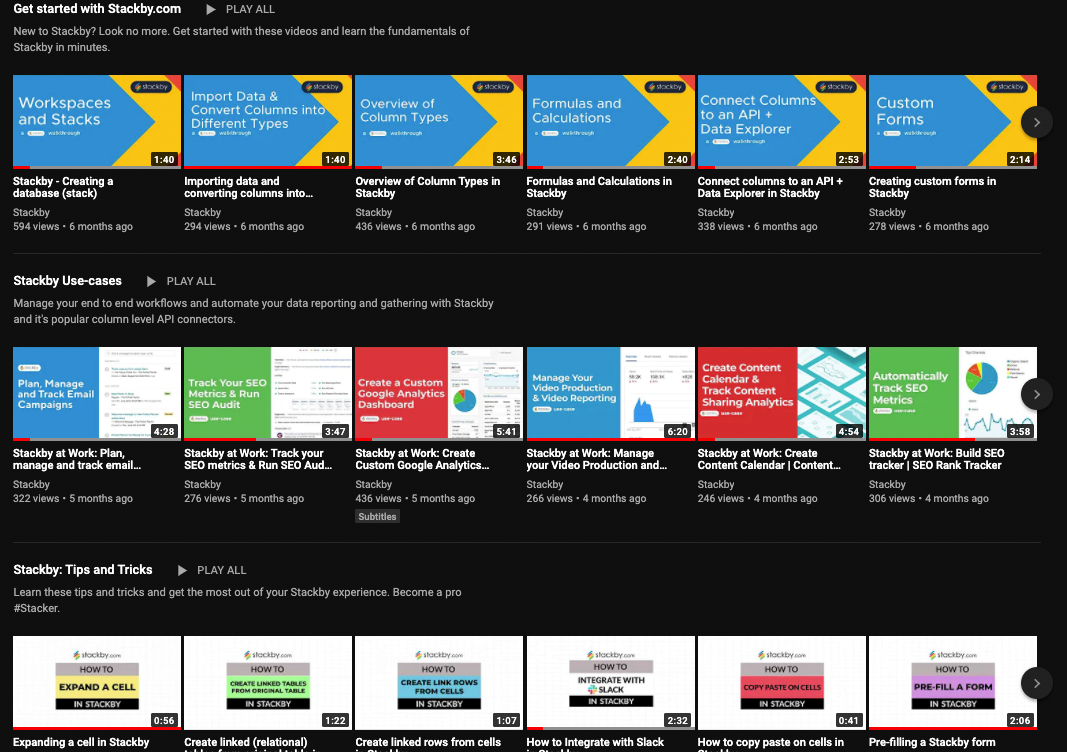 8. Launched Stackby on Mobile
After over 1 year of development, we launched our brand new iOS app and made Stackby go mobile. It's a complete new experience, and we continue to add new features on both Android and iOS like never before.
Download the iOS app
Download the Android app
9. Crossed over 100 partners across 20 countries
We launched our partner program, and quickly grew to over 100 partners from 20 countries, and continue to partner with.
We also partnered with Startup India, Inc42, Startup Grind to provide global startups easy access to try out Stackby, and also became part of the Makerpad's no code community, to enable the next generation of builders with our no-code platform.
10. Grew customer base to 150 countries
We grew our customer base from 10 countries in 2019, to over 150 countries in 2020. And that journey has been incredible. Right from customer support, feature requests, product roadmap, expectations - it had an impact on everything. This helped us solidify a foundation, to build a truly global platform.
12. Did over 100 product releases
Kudos to our development team that worked around the clock, to release over 300 features and improvements, integrate with over 50 services and popular platforms such as Zapier, Integromat, Google Analytics, Facebook and squashed over 3000 bugs.
13. Saved the world over a million hours
One of our core missions at Stackby - is to save people time. We believe an average spreadsheet user can save at least a day every week, working on Stackby. This year alone there were -
Over 100,000 databases created
Over 15,000 integrations added
Over 10,00,000 records created
14. Touched 200 positive customer reviews
On average, we are at 4.8/5 across all the review platforms - G2, Capterra and AppSumo. Thanks to our customers for keeping faith and helping us grow!
15. Worked remotely from 5 states + 3 countries
As our team went remote in a jiffy, we ended up working in different 3 different time zones in 5 states in India and 3 countries. Thanks to the video tools, we were connected.
16. All while remaining bootstrapped, with a team of 14
Staying lean has both been a challenge and an opportunity. Challenge to not spread ourselves too thin, but an opportunity to try and experiment creatively.
17. Helped hundreds and gave them free access to Stackby for life
We gave free access to Stackby to over 50 nonprofits and 100s of COVID-effected businesses - and trust me this was the best moment for us of all.
Be a part of the Stackby family and sign up for free.