What is the Importance of Human Resource Management
Learn why human resource management is important for your startup, company or brand.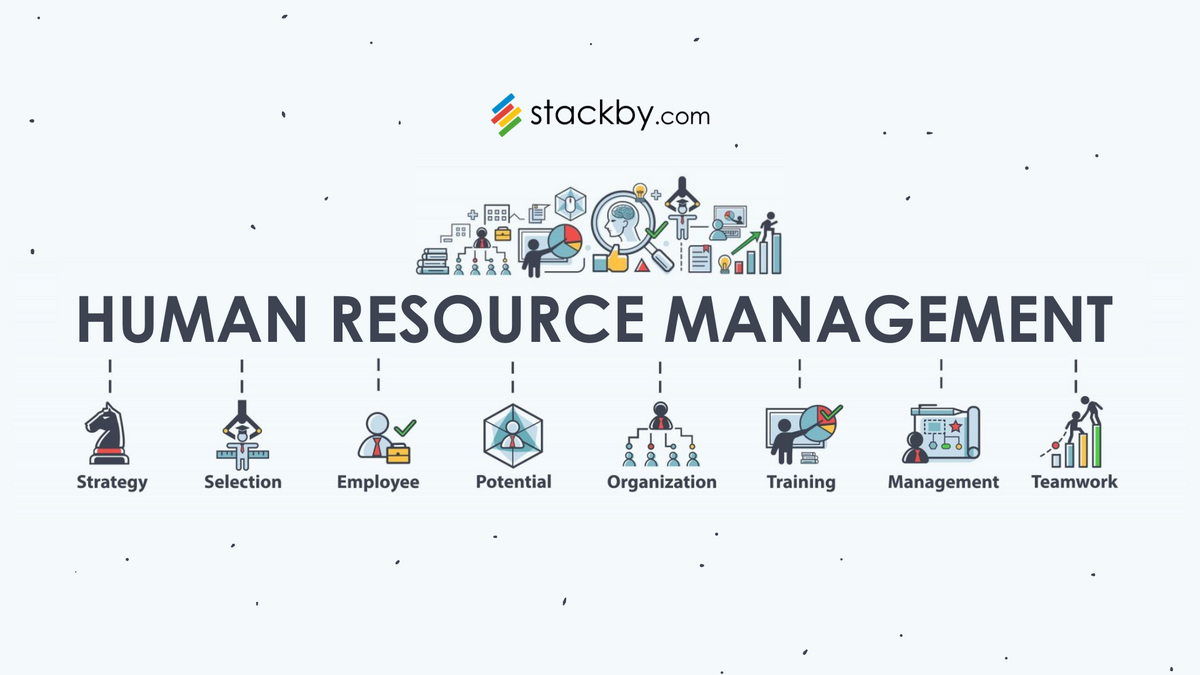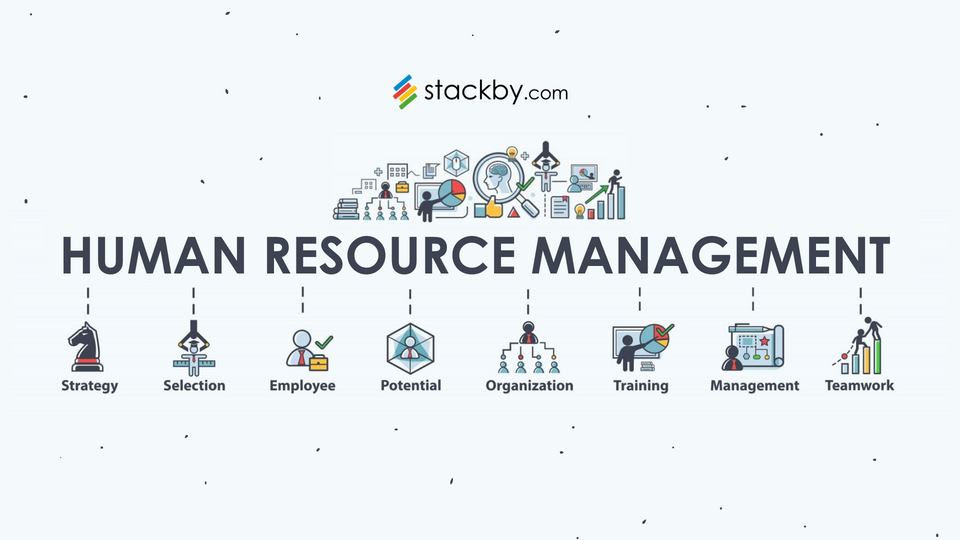 Introduction
Human resource management (HRM) refers to a set of organizational functions concerned with effective and efficient personnel management that aims to fulfill strategic goals or gain a competitive advantage for the company. It is a thorough and purposeful approach to managing an organization's most valuable resource: its employees.
HRM may be defined simply as the administration of the people in a company, or its human capital. All the employees that make up an organization are its human capital. The staff of an organization are the most precious resource they have since they are what keep the business running day to day.
HRM is a crucial management function for any organization since it is crucial if you want a well-trained, motivated, productive, and devoted set of employees. Additionally, an effective HRM department enhances the company's reputation since they take care of things like employee satisfaction, setting and maintaining workplace culture, employee benefits, and so on.
Companies may find it difficult to keep their best employees and enhance the work environment without an effective HRM system.
In order to sustain a productive workforce and a competitive business, HRM is an essential part of the foundation of any organization.
Here are some of the key functions or roles of human resource management:
Achieving the company's strategic goals
Resource planning is the best way to achieve a company's strategic goals. It is crucial because it makes sure that a company has the assets required to achieve its goals. It also guarantees the effective and efficient use of available resources.
For any project, a specified set of objectives and tasks must be completed, and HRM (Human Resource Management) performs the role of defining the quantity and kind of workers that are needed to do them. It also predicts what the business' needs will be in the future, which is useful when designing hiring procedures.
Here's a situation where this role comes into play: a company intends to increase its workforce which entails distributing resources to various divisions as necessary. The HRM division now has the duty of comprehending the needs of the various departments and the kind of individuals they are seeking to assign resources accordingly.
In addition to this, based on feedback from top management, the HR team must develop a successful plan to employ proper personnel and make sure that the business is neither understaffed nor overstaffed for upcoming endeavors.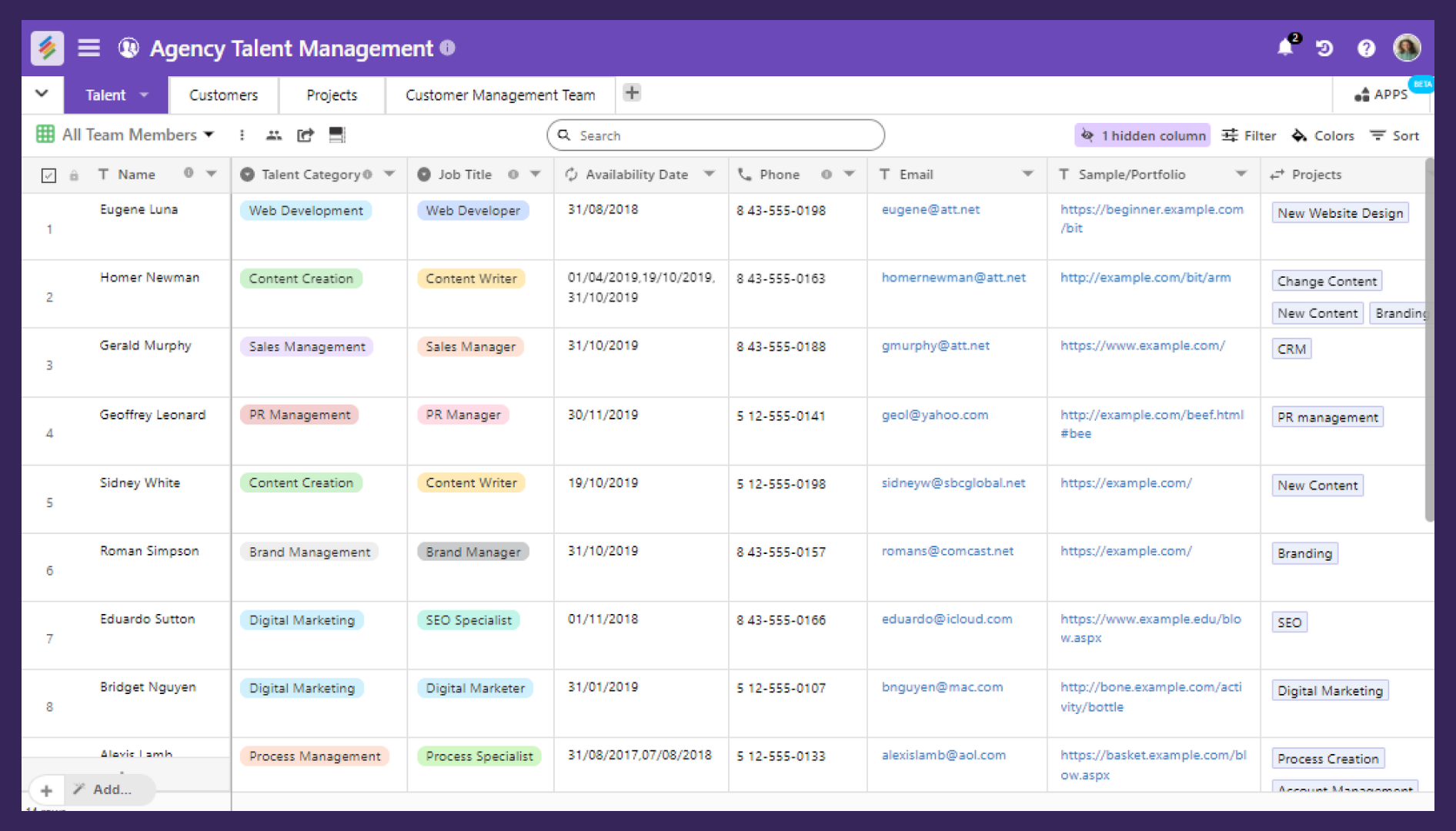 Employee engagement
Engaging with employees and sharing pertinent information with them is a crucial role of human resource management. The more involved the HR team is, the greater the productivity and happiness of the workforce. This function will positively affect the company and its personnel if it is planned and carried out appropriately.
Newsletters, occasional get-togethers, commemorating holidays with events and entertainment, etc., are all effective ways to communicate and engage with the workforce. They promote employee satisfaction, boost productivity, and improve bonding between colleagues, leading to a more positive work culture.
Imagine getting a personalized letter from your CEO or HR department head checking in on you: "How are you doing today? Please let me know if you have any challenges." That gives each employee a sense of being valued and looked after in the company.
On the flip side, failing to keep your employees engaged in a positive way could actually cost an organization. According to a study by Sirota-Mercer, Deloitte, ROI, The Culture Works, and Consulting LLP, "disengaged employees cost companies between $450 and $550 billion a year".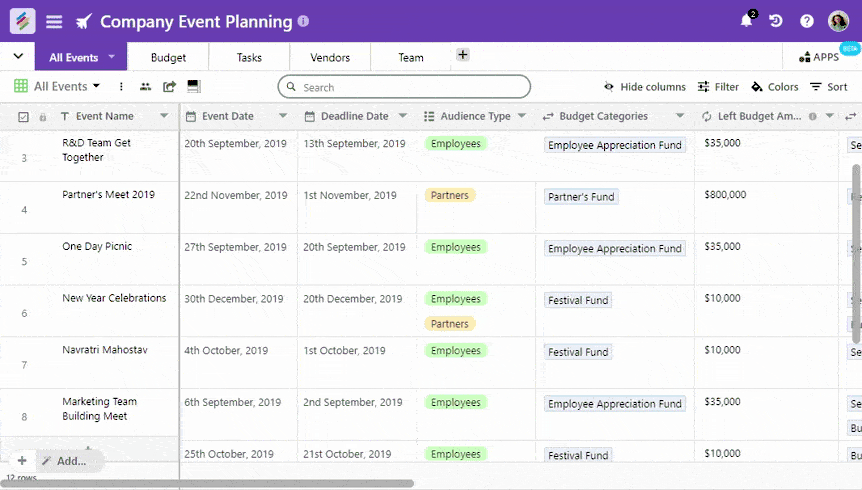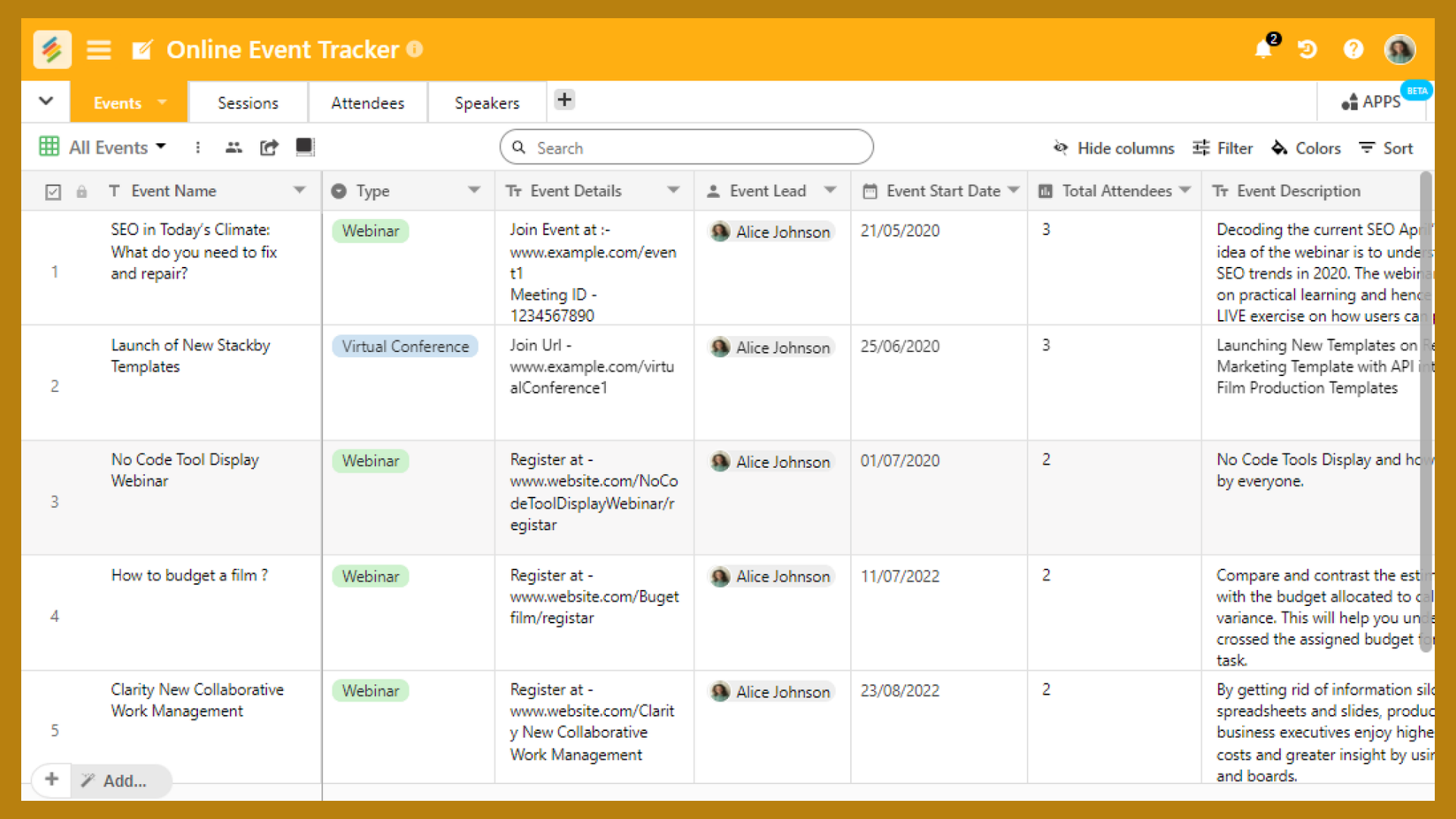 Hiring and training employees
The all-important task of hiring new employees also falls to the human resources department. The first thing an HR professional must do before posting a job opening or conducting interviews is to coordinate with the relevant teams they are hiring for and learn what abilities and perspectives they are seeking in a new team member.
Recruitment has a significant influence over an organization's path to success since it determines who joins the organization and whether they have what it takes to drive the company's growth further.  
A core duty of human resource management is also to assist existing employees in acquiring information and skills that will prepare them for the future. Employees that are up-to-date on the newest technology and era's most in-demand abilities are advantageous to the company because many upcoming initiatives will call for futuristic thinking and expertise.
Some organizations also provide the HR department with budgets to encourage their staff to participate in upskilling events. For instance, employers in the UK must devote 0.5% of their annual bill pay—or more—for staff development if their annual bill pay exceeds £3 million.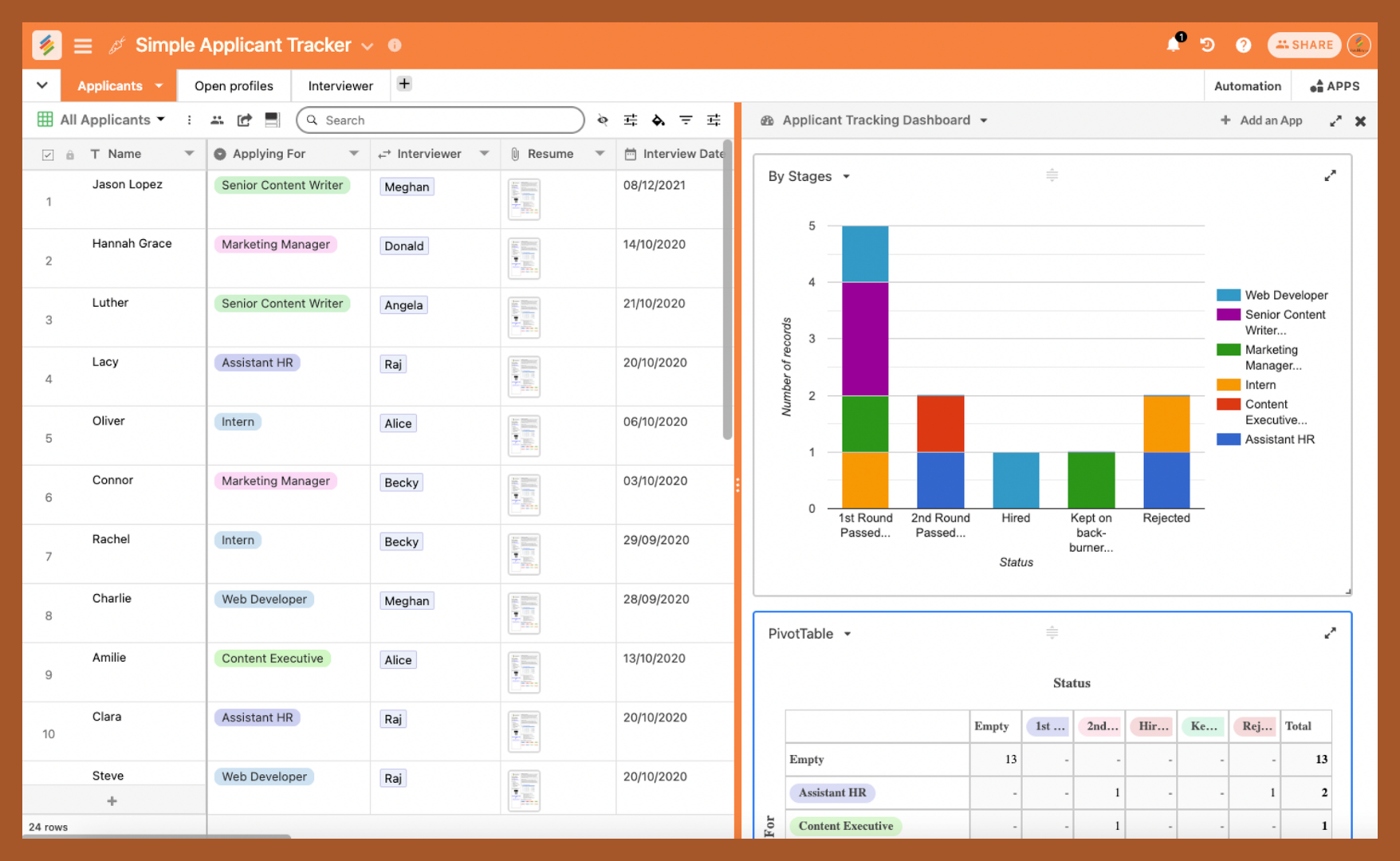 Creating a positive workplace culture
Enhancing communication between managers and employees in the firm is one of the other major responsibilities of HR positions. Without an HR manager to act as an intermediary, top management could sometimes be totally cut off from the ground realities of their workplace. This could result in feelings of alienation and animosity among employees.
To prevent such situations, HR managers conduct various efforts, such as training programmes where all employees participate on an equal basis. This helps to promote communication across various departments of the business.
Supporting employees and standing up for them, celebrating occasions together, appreciating extra efforts, observing positive inputs, and crediting people for their work are seemingly trivial things that HR does that add up to create a positive workplace environment. Research indicates that 73% of employers think a positive corporate culture offers their company a competitive advantage.
The HR team also constantly communicates with lower-level staff and encourages them to air their grievances with the organization. The most important job they perform in a business setting is serving as a bridge between senior and junior employees in the workplace. They also have to mediate in cases of conflict or misbehavior between employees and sanction appropriate disciplinary measures when necessary.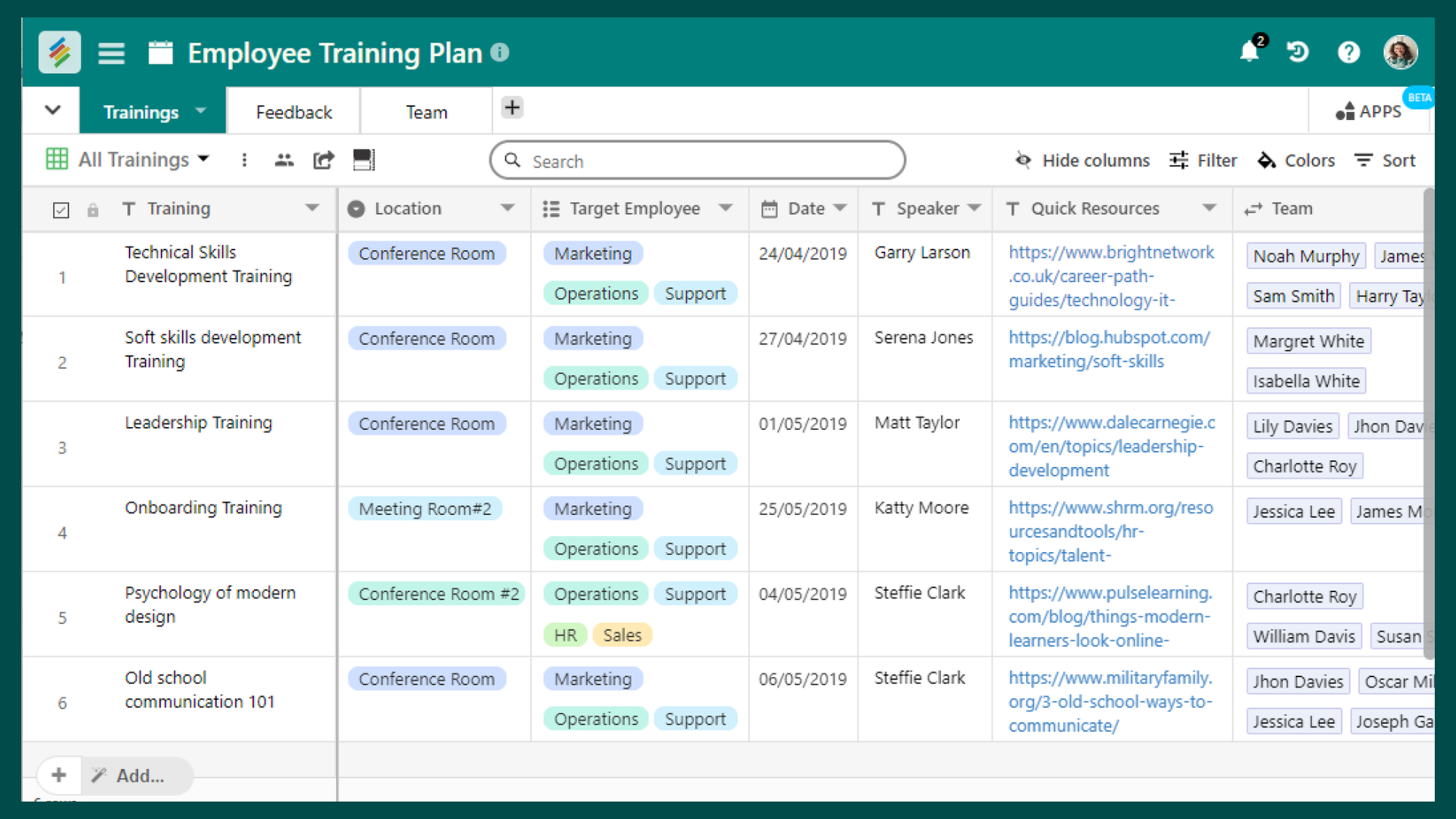 Respecting compliance regulations
Another of HRM's responsibilities is to stay in the know about all general labor law compliance and related matters. The HR compliance officer must have teams in place to solve compliance concerns. They are also accountable for fully comprehending compliance regulations and any changes made to them and promptly informing managers and staff about any rules and amendments that could affect the business.
As part of this, the HR compliance team must work together with the legal department to understand and explain relevant needs for all HR-based regulatory, legal, and compliance training programmes.
HR must also obtain updates on all employee-related regulations and legislations, and supervise any revisions or changes made to company laws and regulations that have to do with HR practices.
All of this must be done keeping in mind the company's larger growth objectives and strategies. That's why HR is usually greatly involved in the creation, revision, and implementation of company policy.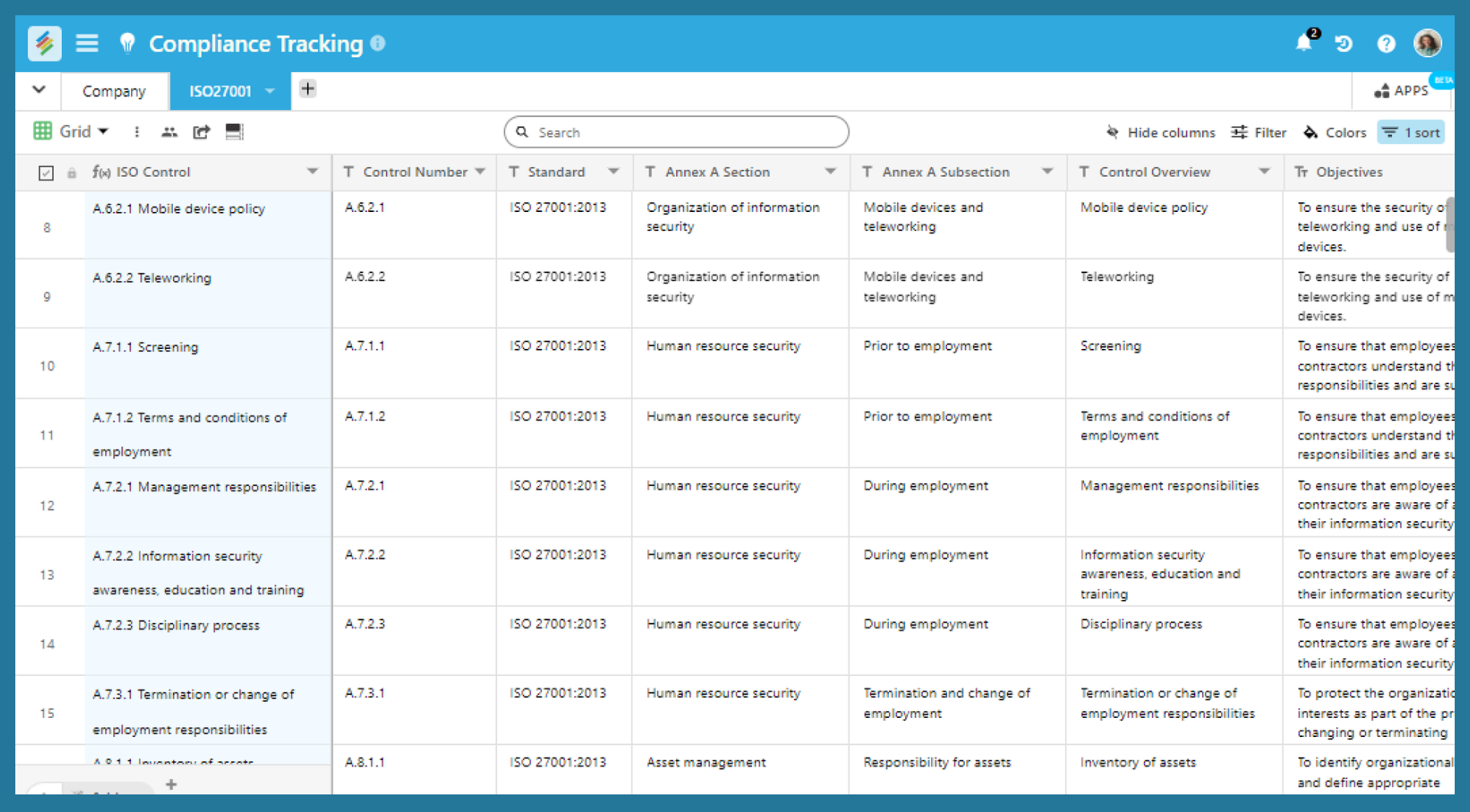 Conclusion
The function of human resource management in an organization is extremely powerful and dynamic. An HR executive can improve employees' lives and working environments by serving as the workforce's point of contact with executive management, and influencing their policies and practices. Contrary to popular belief, the role of HRM is not just limited to recruiting new employees; it covers training, engagement, compliance, and more, making it a crucial part of every business.