12 Functions of Human Resource Management (HRM)
Managing your HR organization - learn about all key functions of Human Resource Management.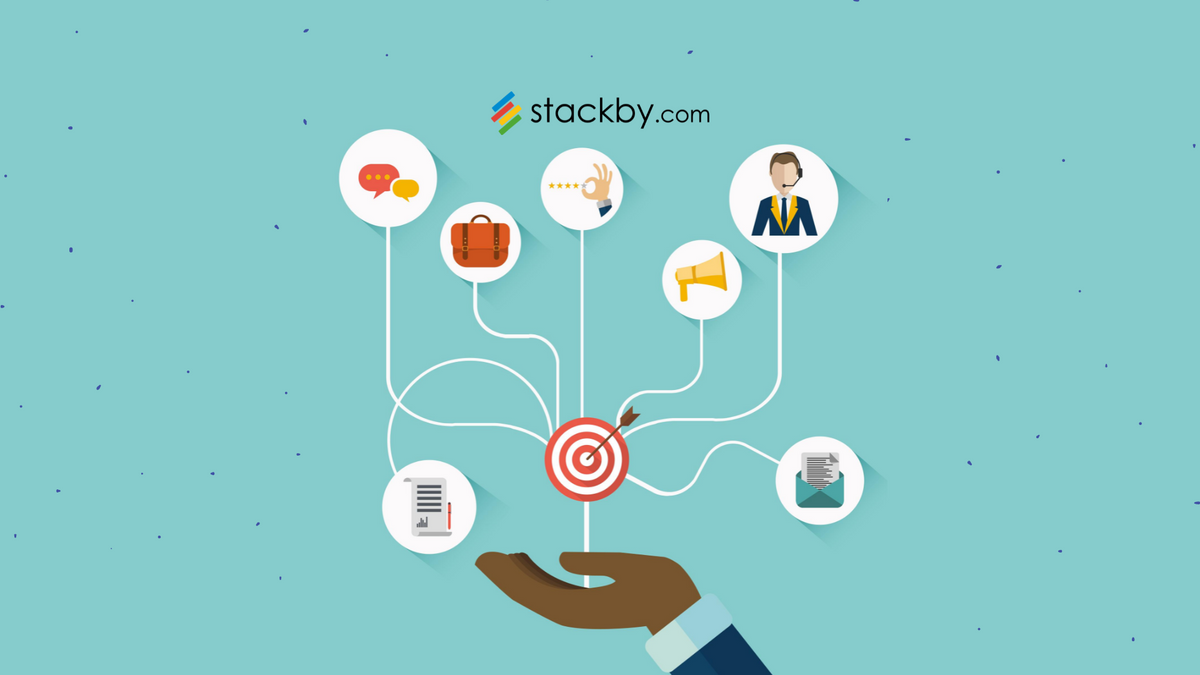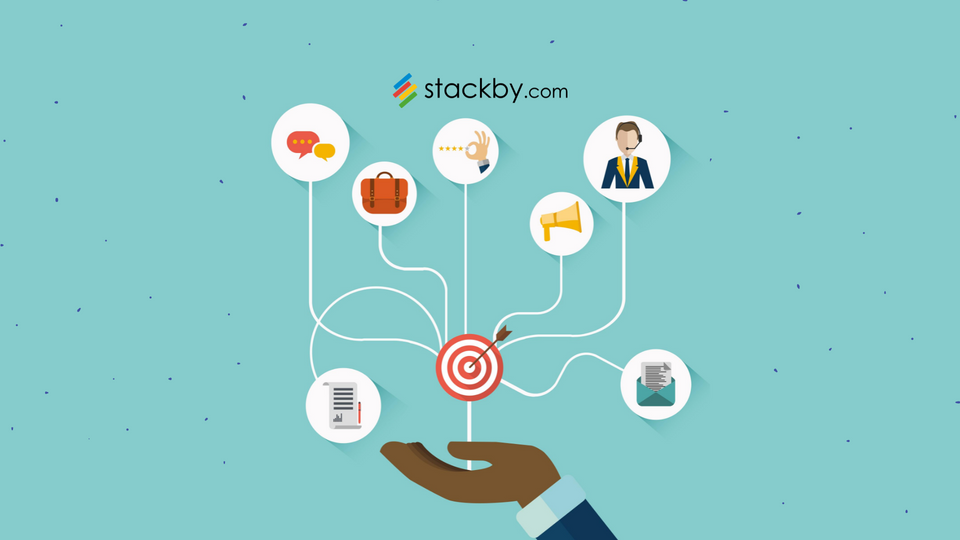 Organizations today are more focused on meeting the needs of their employees than ever before, and for good reason. A well-devised Human Resource Management (HRM) strategy has been proven to work wonders in terms of improved employee performance and fewer layoffs.
According to a report by The Conference Board, job satisfaction remained stable despite the COVID-19 pandemic, going from its lowest number of 42.6% in 2010 to 56.9% in 2020. This is attributed to companies adopting more compassionate work policies like flexible hours, hybrid work styles, and added healthcare benefits.
Paying attention to employees' wellness equals better job satisfaction and engagement, which of course, benefits the organization's productivity as a whole. That's how crucial HRM is to help businesses and organizations achieve their goals. Companies will organically expand and develop only as long as the people that work in them are able to advance their knowledge and abilities.
HRM also makes sure an organization runs efficiently. The process begins with developing appropriate policies in line with the company's current position and demands and ends with ensuring the company's successful commercial expansion. HRM is like an unseen force that connects all organizational components in order to maintain the uninterrupted growth and seamless advancement of an organization.
Some of the core duties of HRM are - job design and analysis, recruiting, hiring, selection, training and development, remuneration and benefits, performance management, managerial relations, and employment relations.
In this post, we'll go through twelve functions of human resources (HRM) and discuss how each one impacts a business. These functions include:
Human resource planning
Recruitment and hiring.
Onboarding as well as ongoing training and development
Performance management in hiring
Managing employee and employer relationships
Information sharing
Developing a rewarding company culture
Compensation and benefits
Industrial relations
Compliance
Administrative responsibilities
Overseeing disciplinary action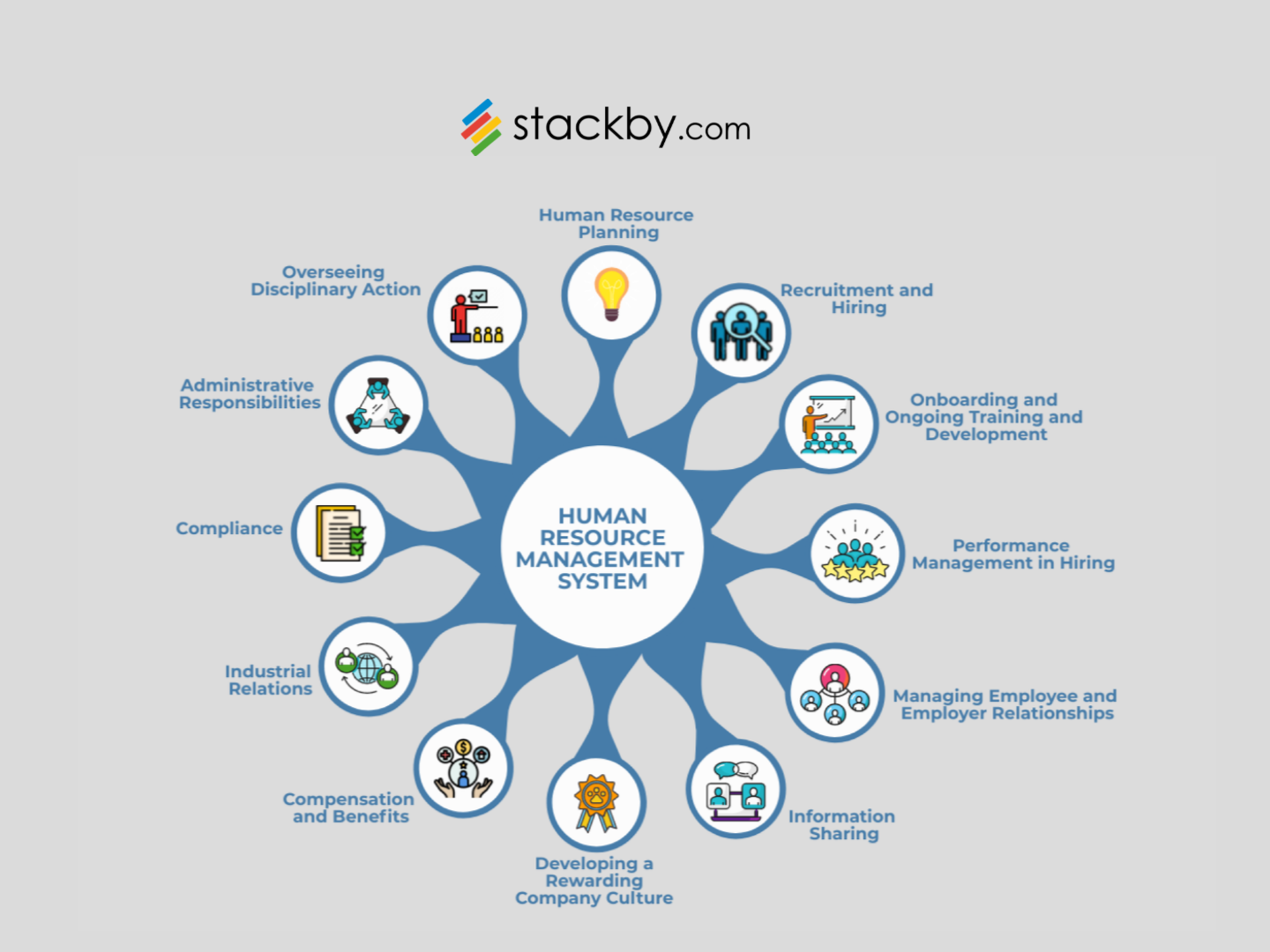 1. Human Resource Planning
Projecting and understanding the company's future demands is HR's main duty. What kind of people—and how many—will the business need? This knowledge will influence the executive selection, decision-making, implementation, and learning and development, which in turn, will shape all the aforementioned functions of HRM.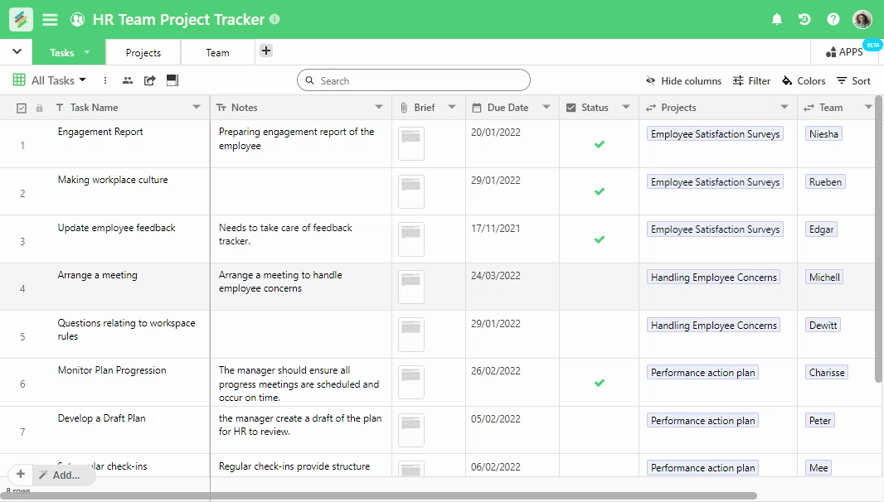 2. Recruitment and Hiring
A forward-thinking HR department will devise a long-term hiring and recruitment plan that supports the company's expansion objectives.
This strategy includes establishing job advertisements and disseminating them via their networks, reviewing incoming applications, holding interviews, running reference and background checks, and completing hiring paperwork.
A preliminary meeting between the HR staff and a hiring manager is customary in order to learn more about vacant positions and get a thorough grasp of the types of people who would match those roles the best.
To increase the likelihood of long-term compatibility with the organization, HR must take into account personal qualities and working styles in addition to educational qualifications, experience, and technical abilities.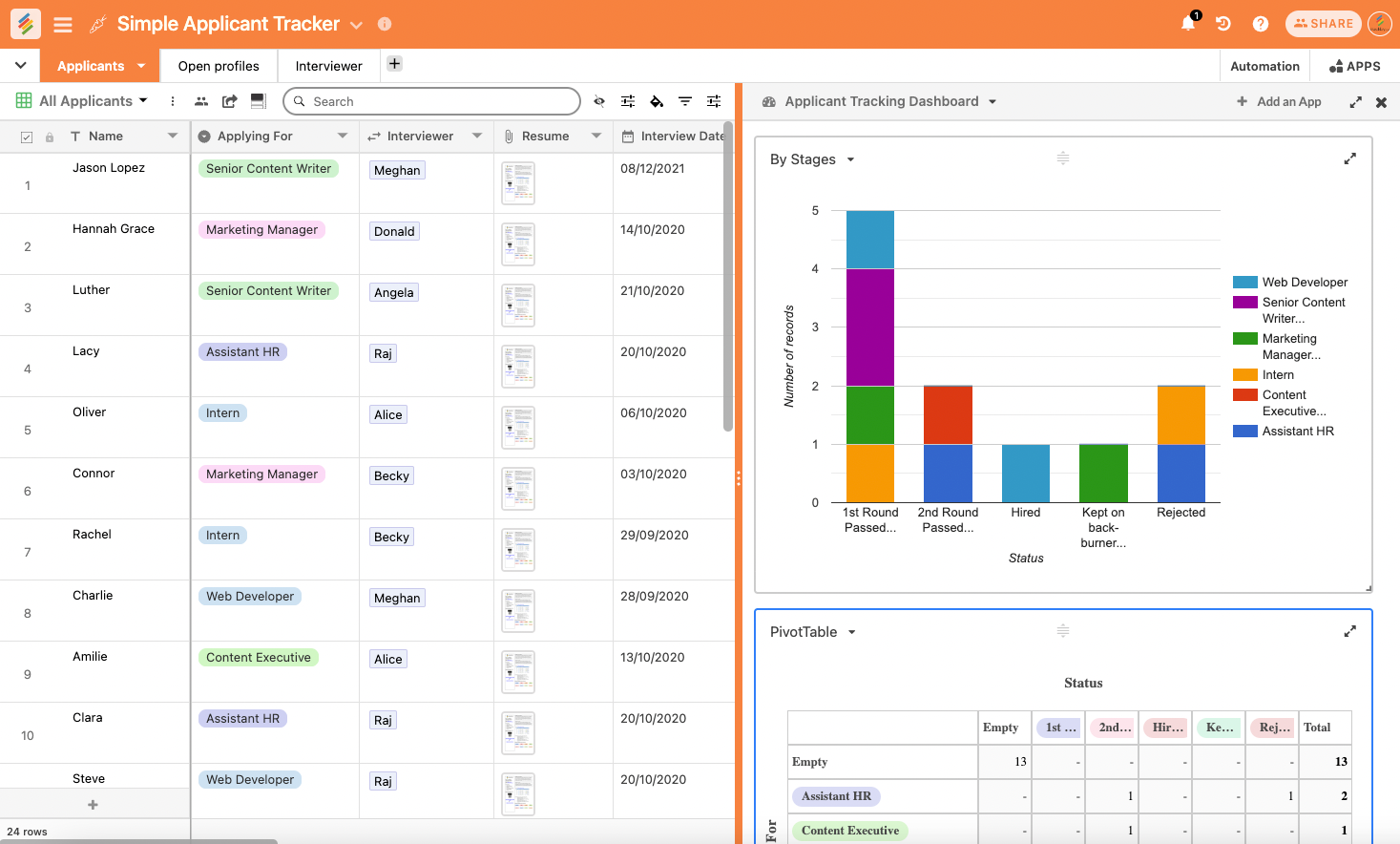 3. Onboarding and Ongoing Training and Development
A typical HRM onboarding process involves Introducing new hires to the company's goals, vision, and values as well as its internal regulations and processes.
In addition to assisting with onboarding, HR also promotes continued professional growth through continual instruction, conferences, workshops, and certification courses targeted at employees.
The department may also develop internal training programs themselves or work with external training professionals. Spending on professional development improves performance and productivity while also fostering employee loyalty and lowering attrition. According to LinkedIn's 2018 Workplace Learning Trends, 94% of employees said they would stay longer in companies if they invested in their career development.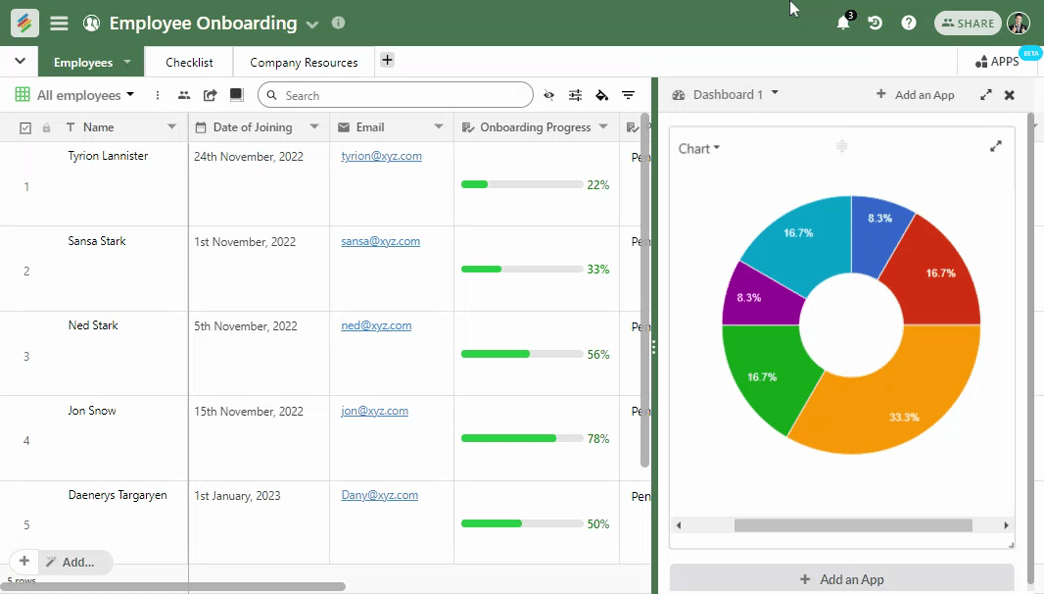 4. Performance Management in Hiring
Another crucial function of HRM is performance management, which aims to keep employees motivated and productive. Clear goal-setting, effective leadership, and positive feedback are all key components of effective performance management.
As part of performance management, employees' performance is usually assessed annually or bi-annually by their respective managers.
Performance management also integrates instruments for 360-degree feedback, which means that each individual is assessed by colleagues, superiors, subordinates, and even clients.
5. Managing Employee and Employer Relationships
HR is often relied on as an intermediary between employees and employers, especially in the event of disputes between parties. They have to step in during heated circumstances, hear out all sides, and negotiate a fair solution that satisfies everyone. As part of the conflict resolution process, HR may also offer training or counseling to affected individuals when they deem it necessary.
Since a company's performance is largely dependent on that of its employees, human resource management must focus on fostering positive working relationships at all levels of the organization.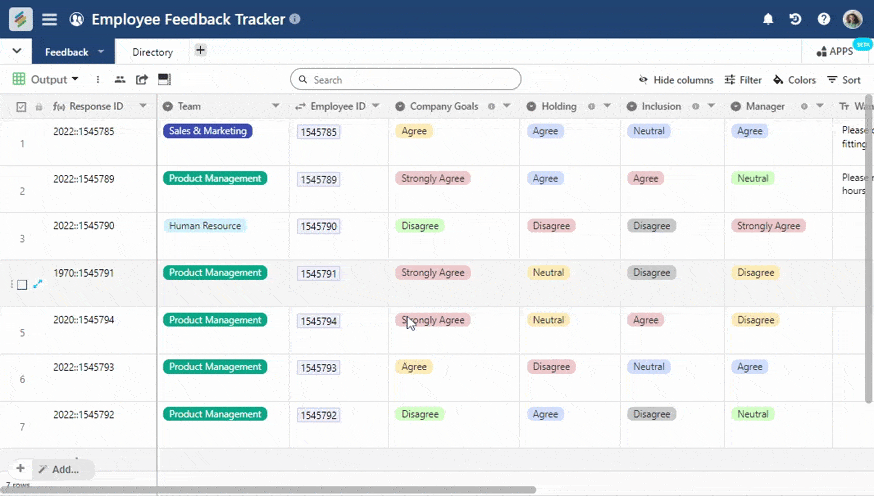 6. Information Sharing
Staying in regular contact with staff and relaying information is also a responsibility of the human resource department. They might use tools like a periodical, and company-wide newsletters to keep everyone on the same page regarding recent developments and useful opportunities.
Additionally, information sharing covers sending out safety regulations, layoff notices, notices about mergers and acquisitions, and any other important events that could affect personnel.
Building and maintaining a support system and successfully implementing organizational change depends on the clear and accurate dissemination of information.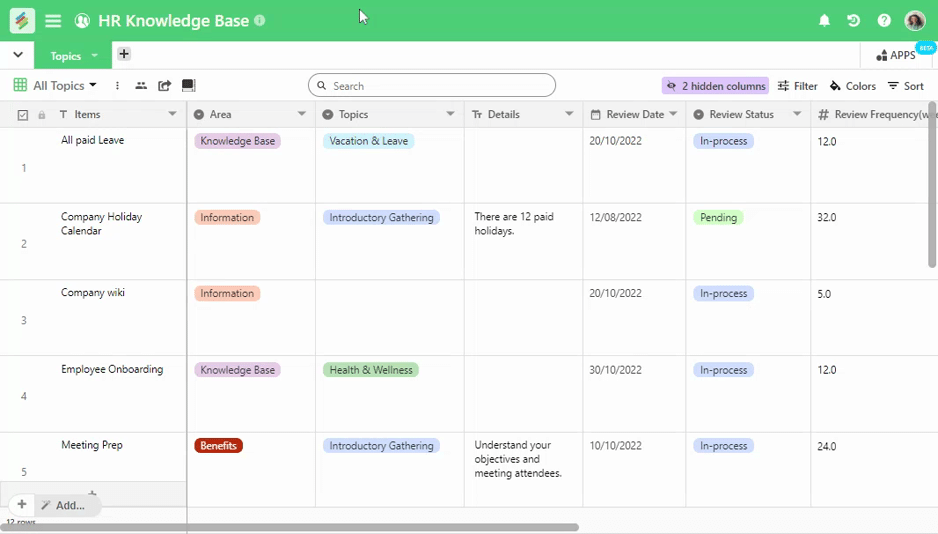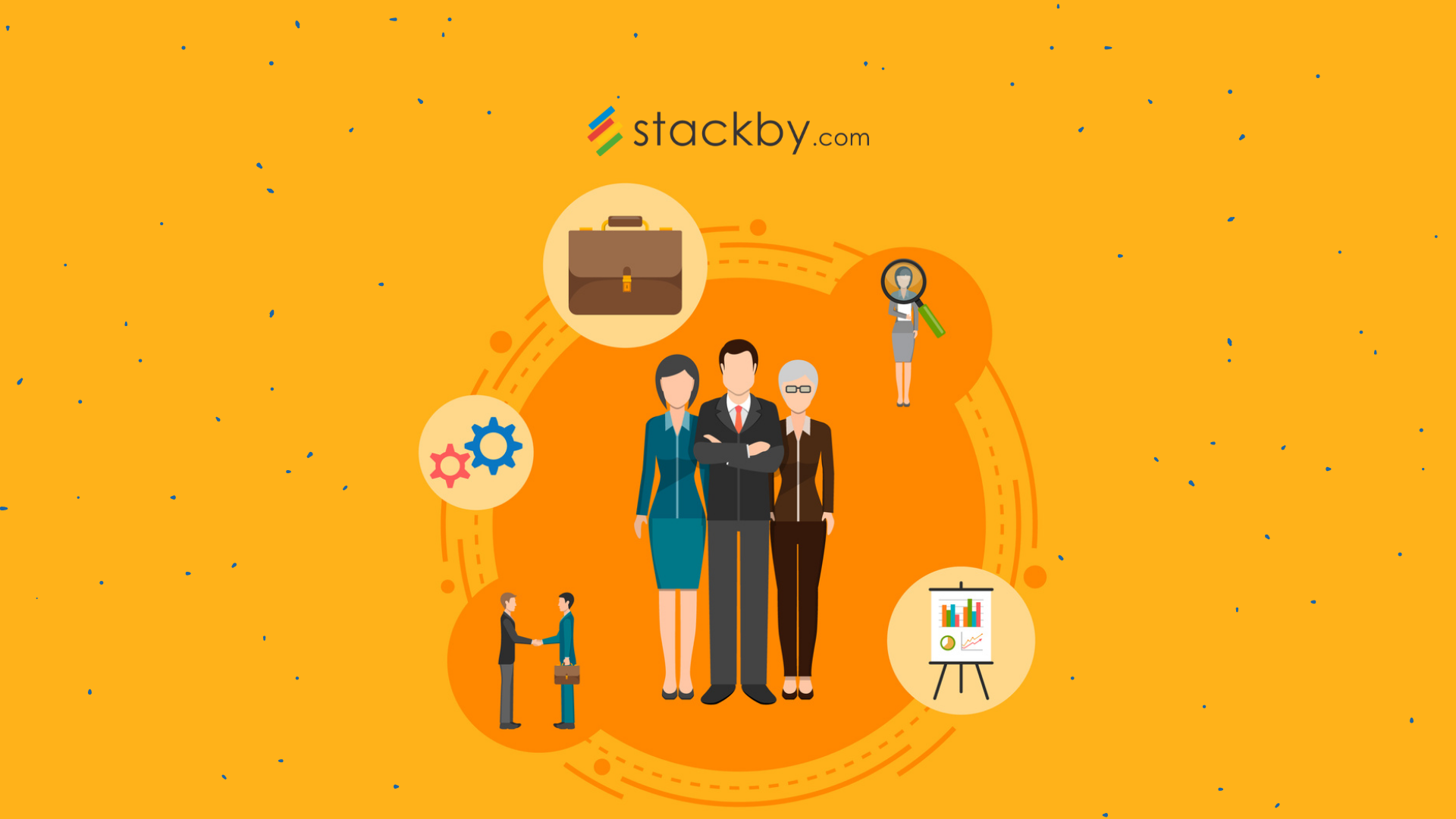 7. Developing a Rewarding Company Culture
Creating a vibrant and rewarding company culture is one of the most undervalued responsibilities of human resource management. Providing employees with fair compensation as well as physical and intangible perks is part of this. As per the 2018 Job Seeker Nation Study conducted by Jobvite, 46% of candidates consider work culture as very important to their application decisions, while 88% of those surveyed consider it of at least some importance.
In order to keep the business moving forward on the right path, the HR department should actively identify any possible issues concerning employees that could create a negative impact on the overall workplace culture.
Employee morale-boosting activities don't just happen during team lunches and work parties. HR should focus on creating a positive environment where employees feel listened to and their physical and mental well-being is taken into consideration by the company.
8. Compensation and Benefits
Fair compensation is the bare minimum that any company owes its employees, and HR must ensure this duty is fulfilled. After all, the main reason most people work a job is to make adequate money, so that is why HR's role is crucial to keep employees around.
To do so, they have to continuously monitor industry standards of pay and match them. They must also stay abreast of trends like innovative and flexible wage payment criteria, straightforward pay expectations, and adopt quicker procedures for payment.
9. Industrial Relations
HR works with people and organizations at different levels, and this includes cultivating relationships with labor unions, industrial forums, and their key members. Liaising with important players in the industry is an important responsibility to maintain good relations and avoid situations like labor strikes or discontent.
Inefficiency in these matters could cause great damage to the company and its reputation, and so HR professionals with sufficient knowledge and experience are usually appointed in these roles to handle them delicately.
10. Compliance
One of the primary priorities of HR is to ensure that the company complies with all labor regulations. The HR management division stays up to date with all legal issues and formalities and works to safeguard both the workers and the business.
Calculating leave, approving payroll, sending relevant reports to the government, and paying taxes are all examples of compliances that the HR department stays on top of.
11. Administrative Responsibilities
Administrative responsibilities are among the most fundamental aspects of human resource management. This function encompasses activities like managing job transfers, facilitating additional skill training, approving promotions, tracking sick leaves, paid time off, and more. These are seemingly mundane tasks that actually form the backbone of the company's administration.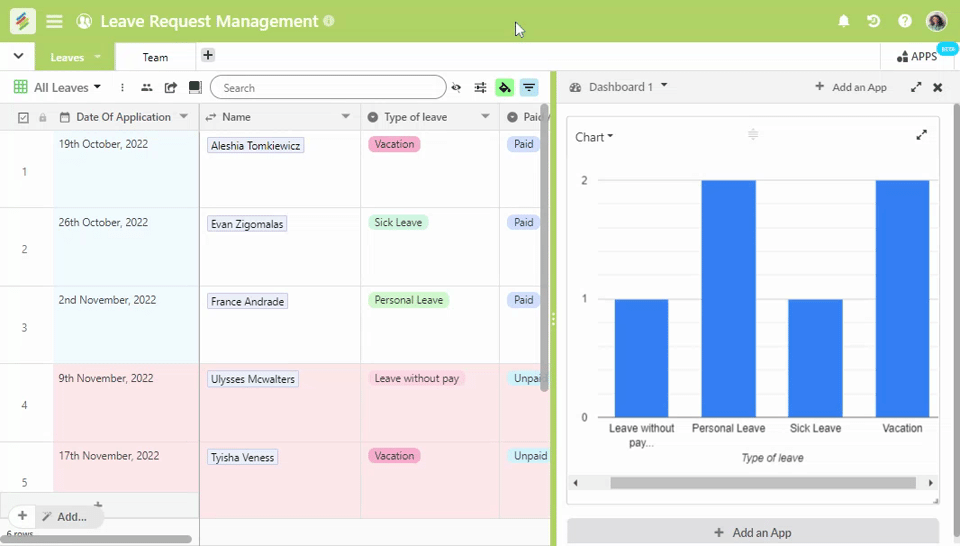 12. Overseeing Disciplinary Action
This duty is similar to managing employer-employee relationships. When an employee engages in unwanted behavior at the workplace, it negatively impacts the workplace culture, comfort levels, and productivity of their colleagues. In these scenarios, it's up to the HRM department to take the appropriate disciplinary action against the employee, whether it's issuing warnings, pay cuts, suspensions, or termination, when necessary.
The purpose of disciplinary action is to correct unwanted behavior and keep a record of it in case it reoccurs in the future. Rather than a punishment, it functions as a safeguard to protect the company and the rest of the employees.
Conclusion
Clearly, the role of human resource management is extremely powerful and far-reaching in an organization. The ability to transform lives and improve employee experiences at the workplace rests with competent HR professionals who serve as the company's point of contact with its workforce.
Despite what the general public largely seems to believe, HRM is a crucial part of a business and is not only limited to dealing with employment matters. The HR department oversees and has a direct influence on the results that the workforce produces, even when compared with CEOs and other executive-level positions.
For any firm to develop further and succeed, it is essential to comprehend the different roles that make up human resource management and make sure that they complement one another.
Sign up for free on Stackby and start managing your all your HR processes in no-time.