Top Content Distribution Software to Use in 2023
Looking for a content distribution software to manage your content distribution process across various channels? This blog is going to answer all your queries. Check out the latest top content distribution software to use in 2023!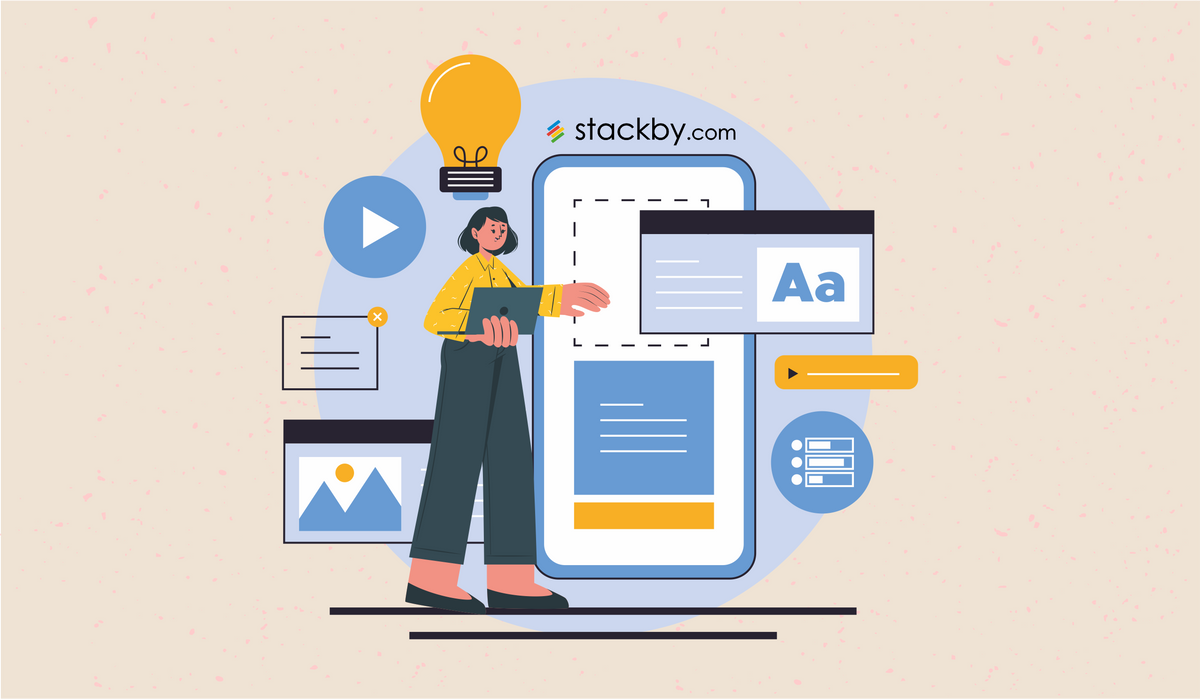 What is content distribution?
If you have an online business, you must be creating a variety of content to promote your products, engage audiences on social media, and expand your business. The process of promoting content to your online audience through multiple channels and multiple formats is known as content distribution.
There are many different types of content for distribution created by online businesses these days like:
Blogs
Case studies
White papers
Newsletters
Videos
Thought leadership POVs
Infographics
Social Media Posts
How to Guides and many more!
Content Distribution Strategy
Creating high-quality and engaging content for your audience is one thing. But you need to find out ways to promote your content and reach out to your target audience. A content distribution strategy can help you successfully distribute content through various marketing channels.
Different content distribution channels include websites, social media platforms, blogs, emails, social ads, influencers, shares, reviews, forums, and guest posts. We can divide these distribution channels into three broad categories:
1. Owned Content Distribution
This includes the content distribution channels that are owned by your business like your blog, email newsletter, social media handles etc. are owned by your business.
2. Earned Content Distribution
This includes content distribution channels owned by third-parties and they promote your content on their channels. For example, press coverage, paid newsletters, sharing content, guest posts, etc. are included in earned content distribution.
3. Paid Content Distribution
This includes paid content distribution channels. These channels include PPC (pay per click) models, social ads, influencer content, and retargeting.
Now, let us look at some of the top content distribution software that you can use in 2022 for content distribution.
Top content distribution tools (features + pricing)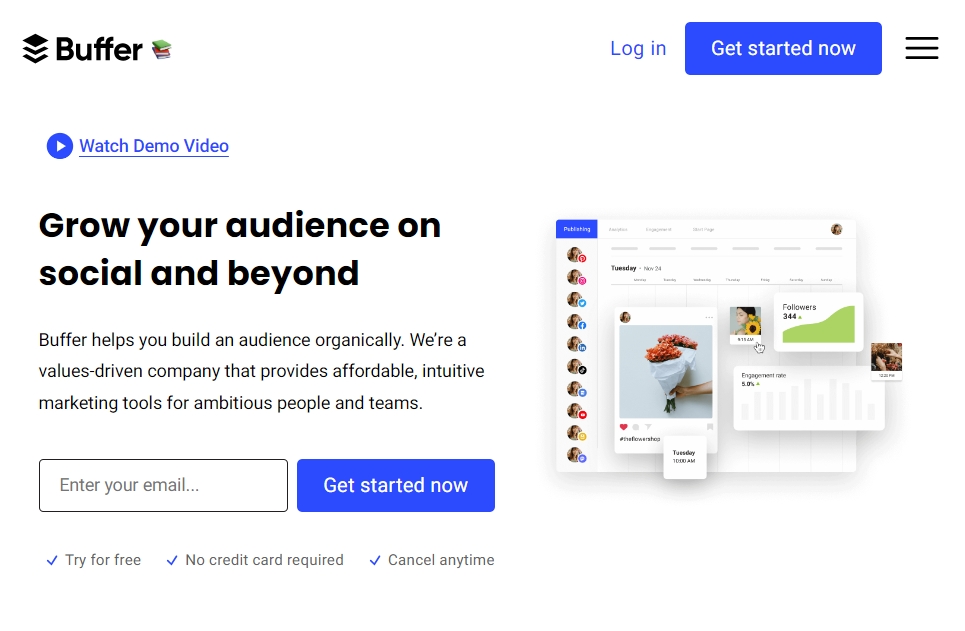 Buffer is the simplest tool that can help you in content distribution to social media channels like YouTube, LinkedIn, Facebook, Twitter, and more. It helps you schedule your social media posts so you can publish at the right times to engage your audience. You can also reshare old content using Buffer.
Top Features:
1. Analyze your social media performance
2. Schedule social media posts
3. Respond to top comments
4. Track the growth of your reach, engagement, and following on social media
Pricing: You can use the simple plan of Buffer for free and manage up to three channels. The paid plans with more features start from $5 per month per social media channel.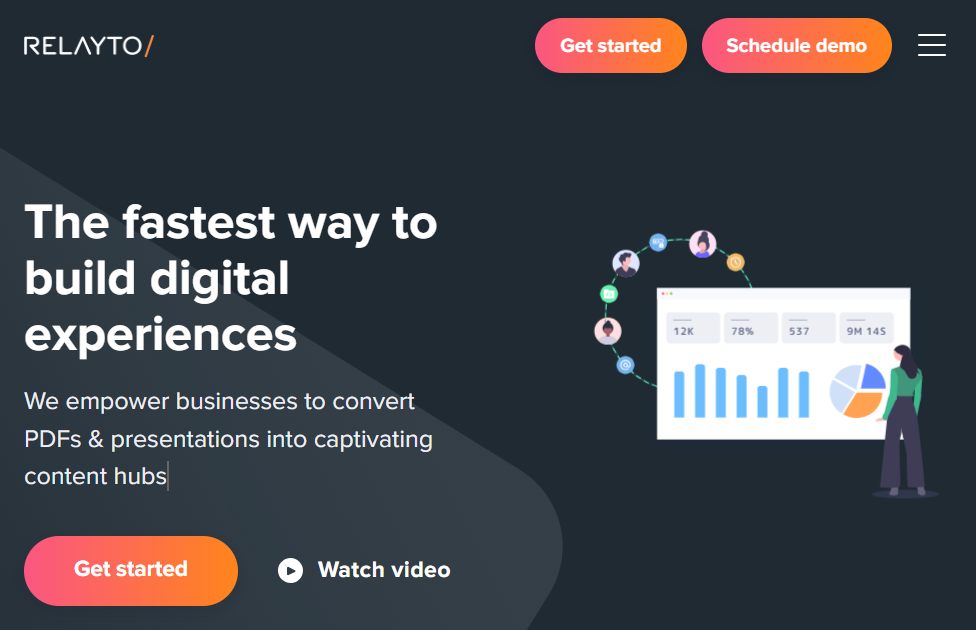 Relayto is a no code SAAS tool for interactive documents and presentations. It can enhance your content distribution strategy to a great extent by allowing you to launch your content anywhere in just a few seconds.
Top Features:
1. Convert any document into extraordinary digital experience
2. Add media based on pre-built templates
3. Organize content
4. Get deep interaction insights
5. Omnichannel sharing with security features
Pricing: You can join their Beta plan for free and create up to 5 free experiences. The paid plans range from $80 per month per user to $200 per month per user.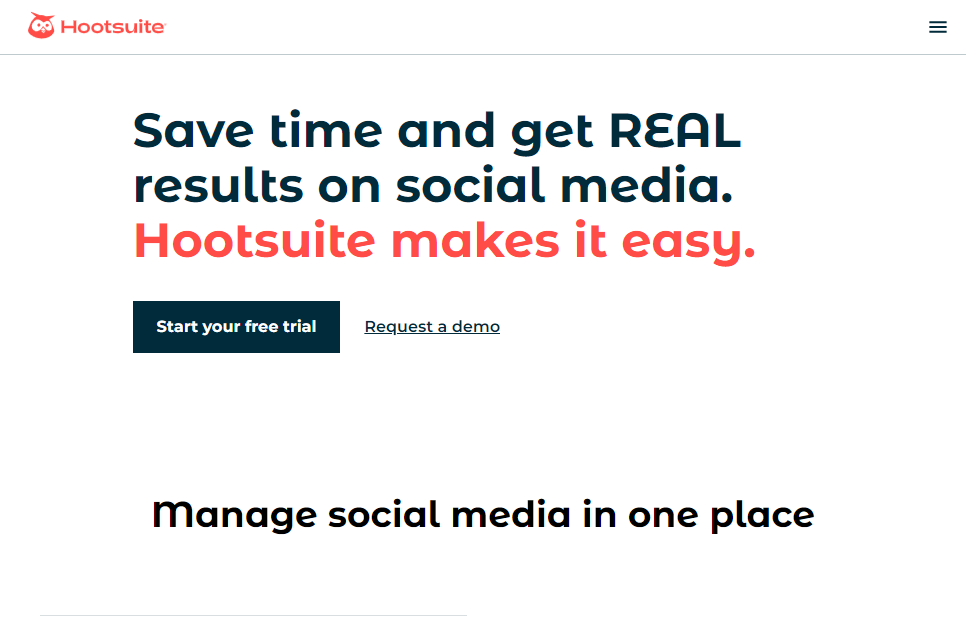 HootSuite helps you in managing all your social media platforms in one place. From scheduling your social media posts to tracking their performance, this platform has everything you might be looking for in a content distribution software.
Top Features:
1. Publish content to different websites
2. Engage with your audience by addressing incoming messages
3. Monitor your competitors and the latest industry trends
4. Manage your paid ads and prioritize content
5. Analyze your social media performance across every channel
Pricing: It does not provide a free plan, but yes you can take a 30-day free trial for their professional and team plans. The professional plan of HootSuite costs $25 per month for 1 user.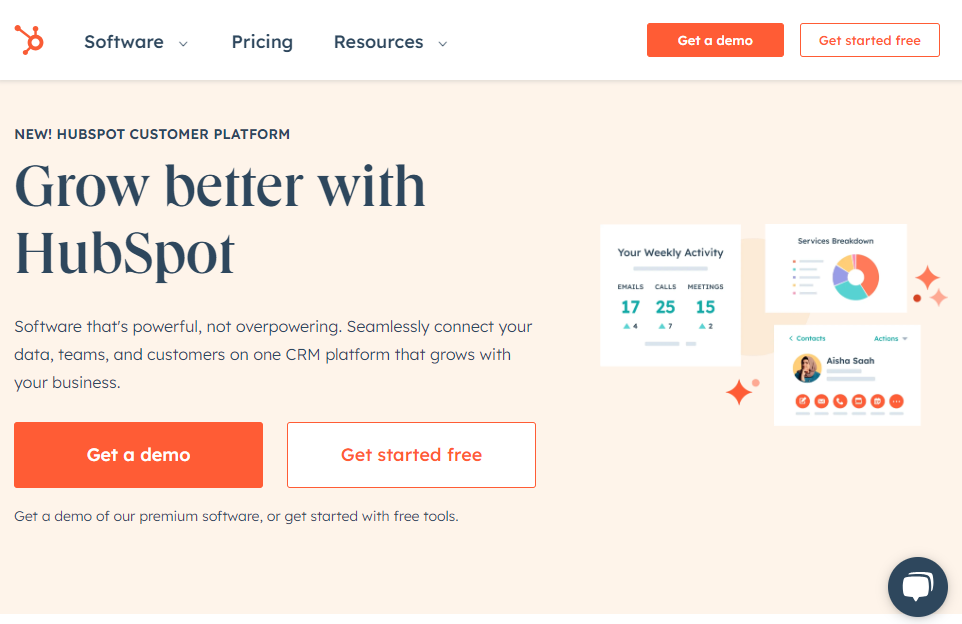 If you are looking for a tool that does more than just content distribution, HubSpot can be your ultimate choice. From email marketing to analytics, it provides amazing content marketing features.
Top Features:
1. Social inbox to manage, monitor, schedule and publish to Twitter, Facebook, LinkedIn, etc.
2. SEO recommendations on how to improve your site
3. Website builder to create your own website
4. Integrated CRM for a personalized digital experience
Pricing: Hubspot provides tons of free tools that can help you in content marketing and content distribution. The marketing hub plans start from $45 per month.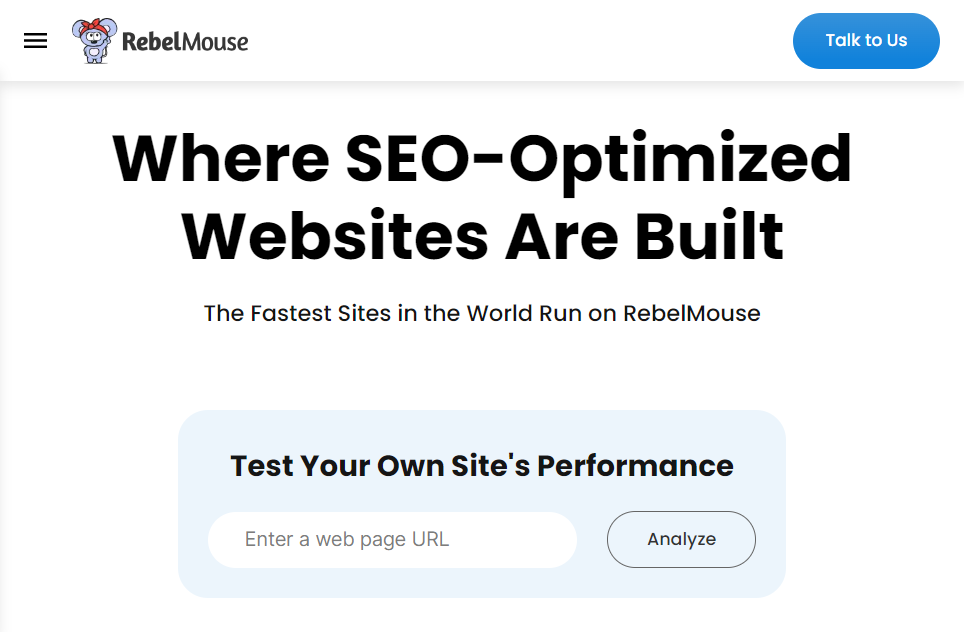 A cloud-based platform for content creators, RebelMouse provides a powerful CMS to create and distribute your content. Its powerful layouts and design tools are meant to provide the best user experience.
Top Features:
1. Publish instant articles, include social share buttons, embed media in your content for Facebook
2. Setting up Google console for analytics tracking and keyword wins
3. Create a winning newsletter strategy for your business
Pricing: Connect with their team to know more about their pricing.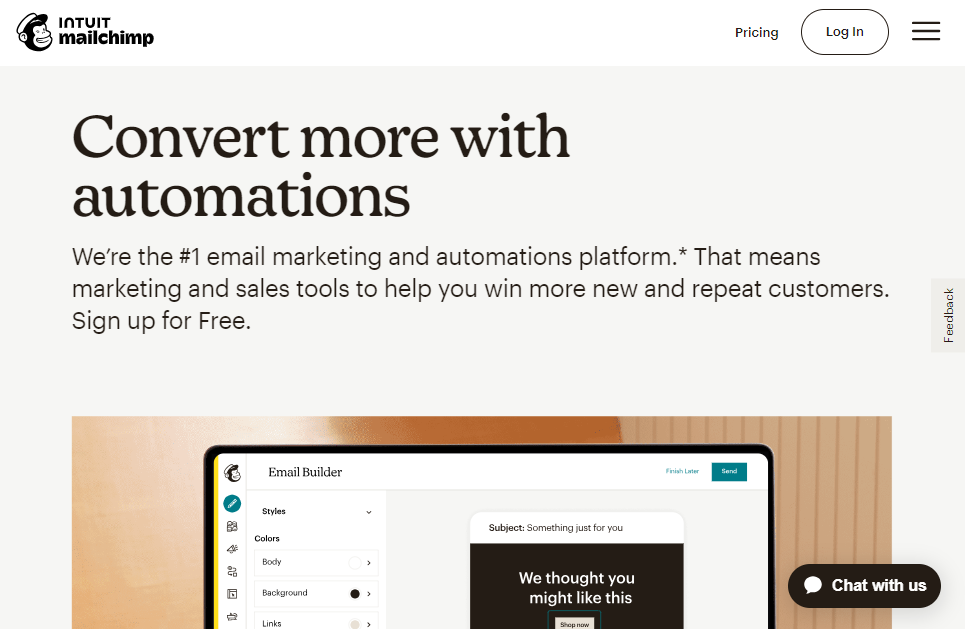 I don't think this content distribution software needs an introduction. MailChimp is one of the most popular email marketing platforms. It helps you create engaging emails that help your business get the most out of your email marketing.
Top Features:
1. Content optimiser to create personalized, engaging and click-worthy content
2. Custom journey builder to send the right email to the right customer at the right time
3. Email marketing solution to build relationships with your customers that last forever
4. Email analytics to see what is going right with your email campaigns and what needs improvement
Pricing: It provides different paid plans for marketing platform, website and commerce, and transactional emails. You can try its plans for free and see how everything works on MailChimp.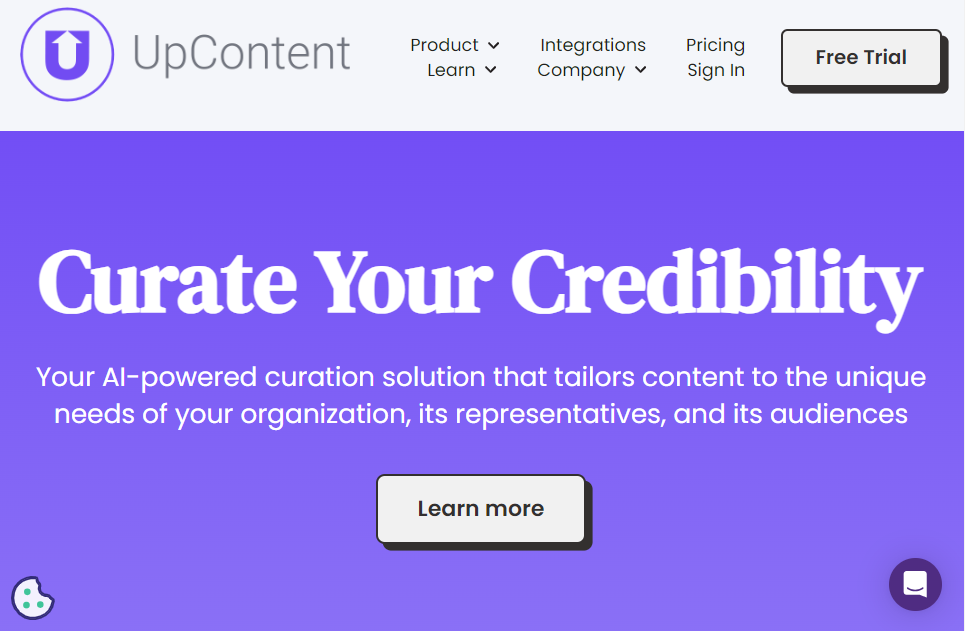 Power up your content curation strategy with UpContent by discovering great content every month and integrating with different tools to execute your content marketing strategy. You can get new and relevant information related to your content so that you can create better content every time.
Top Features:
1. Proprietary crawler that brings content related to your business from all over the web
2. Collaborate with your entire team and execute your content distribution plan
3. Create your own automation rules or integrate with other digital channels in just one click
Pricing: You can sign up for UpContent for free but to access all the features, you need to buy a paid plan. Their Engager plan is the most affordable, only at $95 per month.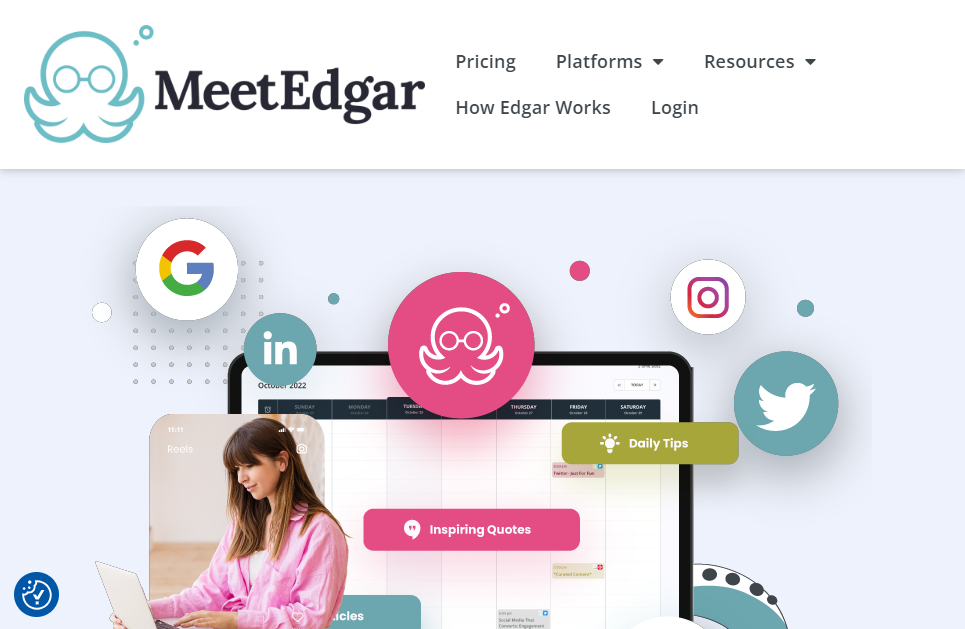 They claim themselves as the best social media scheduler. If you often run out of stuff to post or you have no time to pay much attention to social media posting, MeetEdgar automatically repurposes your content and keeps posting on social media.
Top Features:
1. Build especially for freelancers, side hustlers, and small businesses
2. Get unlimited scheduled posts and never face a social media writer's block
3. Check whether you are heading in the right direction by monitoring engagement
4. World-class customer service to assist and inspire
Pricing: They have a paid plan costing $24.91/month for side hustlers and those who are just getting started with content distribution. They also have a paid plan costing $41.58/month for entrepreneurs and small businesses.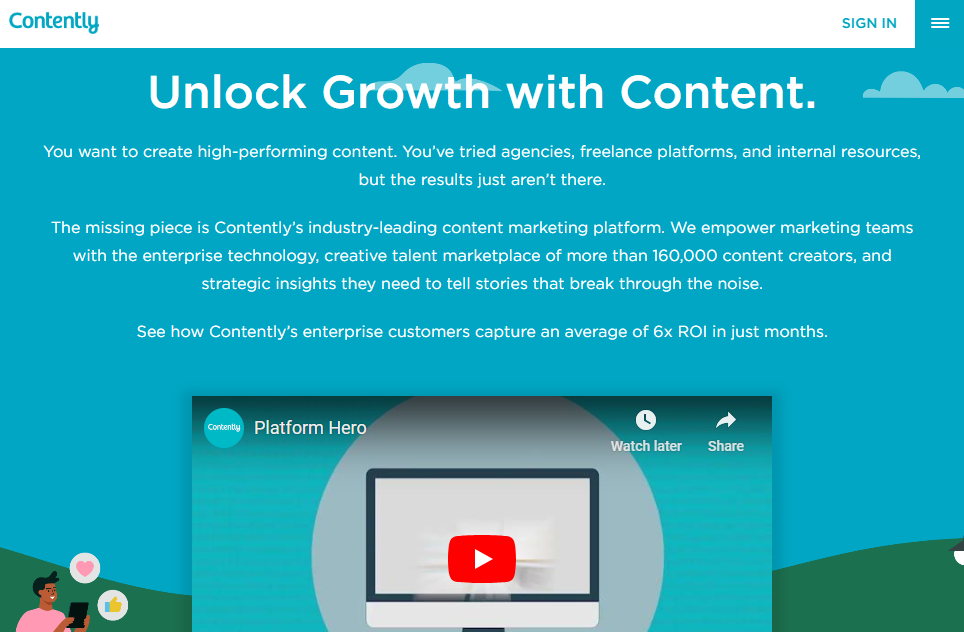 Create high-quality content optimized for your target audience and distribute it to the channels over which they spend their most time using Contently.
Top Features:
1. With a single click, you can shift content from Contently to your CMS
2. Integrate with Zapier and post content directly on social media platforms like Twitter, Facebook, etc.
3. Create content portals for internal content distribution so that everyone in your organization can see what's happening
Pricing: Contently is a free content distribution software.
How Stackby can help in Content Marketing Distribution
Stackby is a no-code, cloud based, spreadsheet-like database management system that allows different kinds of businesses to streamline their workflows and collaborate with their teams over one platform.
When it comes to content marketing distribution, Stackby has already created fully-customizable templates for content marketers. These templates not only make it easier for you to manage your content on a weekly, monthly or daily basis but also help you manage the content distribution strategy.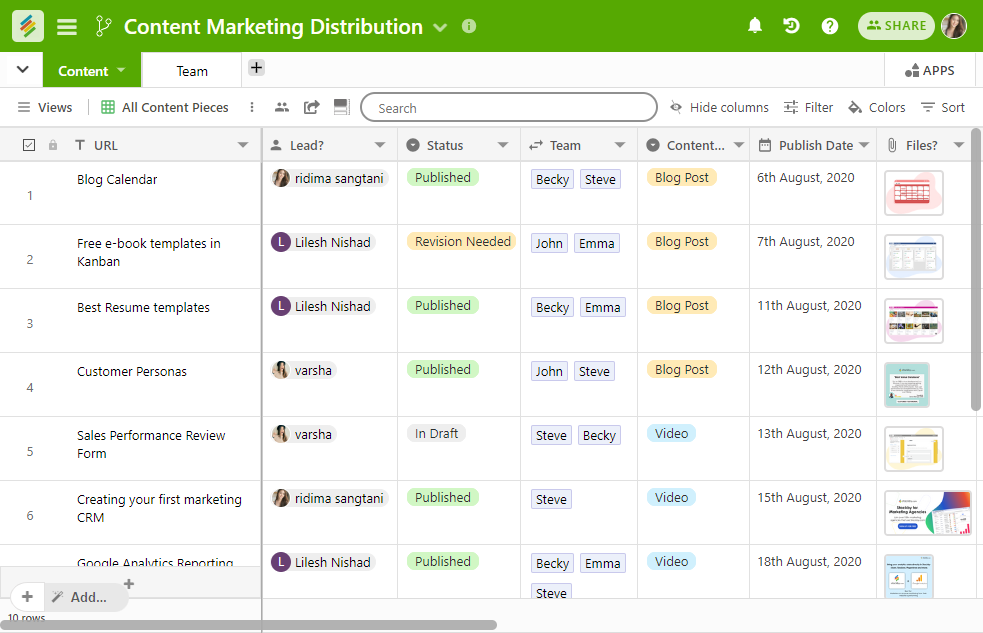 This template is designed to help content marketers keep a track of the content shared online. You can measure the performance of your content against your content goals, enhance your content marketing and distribution strategy, and decide which platform is working in your favor.
It is integrated with the SharedCount API, an extremely reliable online service that monitors the number of instances a URL has been shared and analyzes your online content's effectiveness. It helps you track share count, reaction count, and total count for all the content that you have shared online.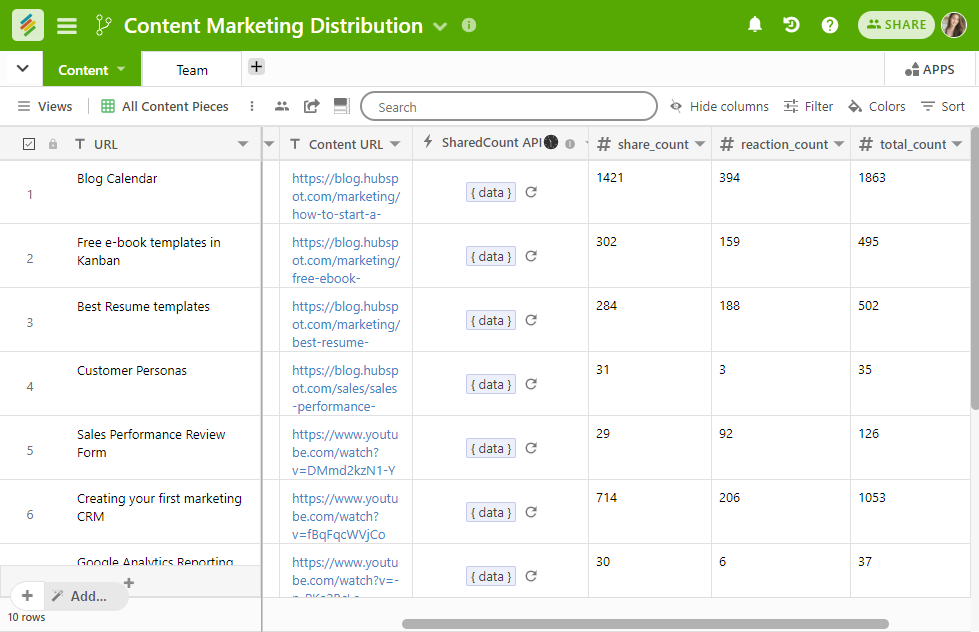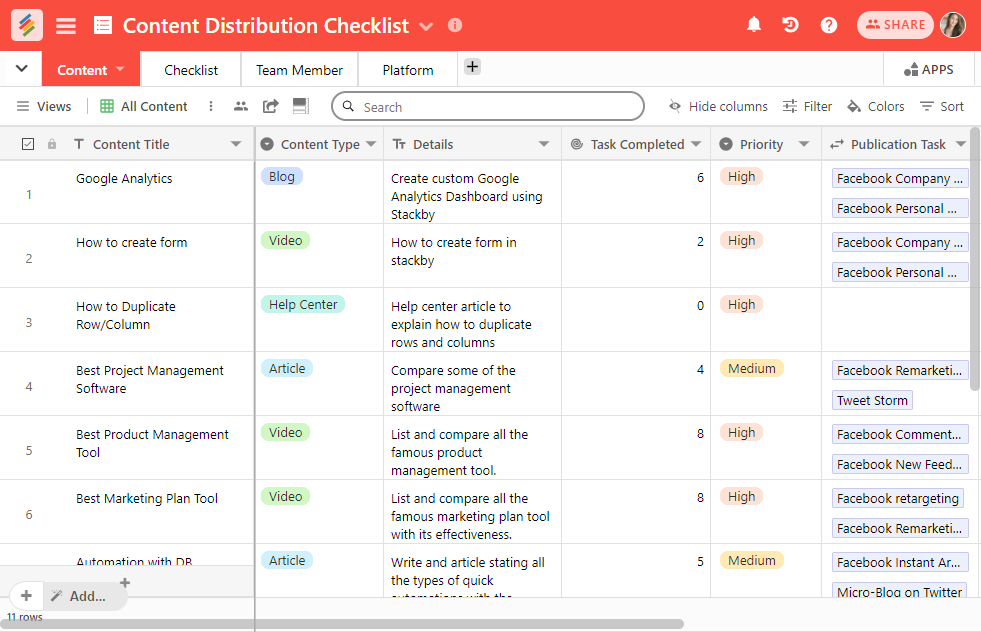 Ensure that all your content distribution tasks are complete using a content distribution checklist. Track which content is to be distributed over which platform, add their details for better understanding, and check how many tasks have been completed for that content. It also helps you identify which team member is responsible for which content and how many tasks are left for each platform.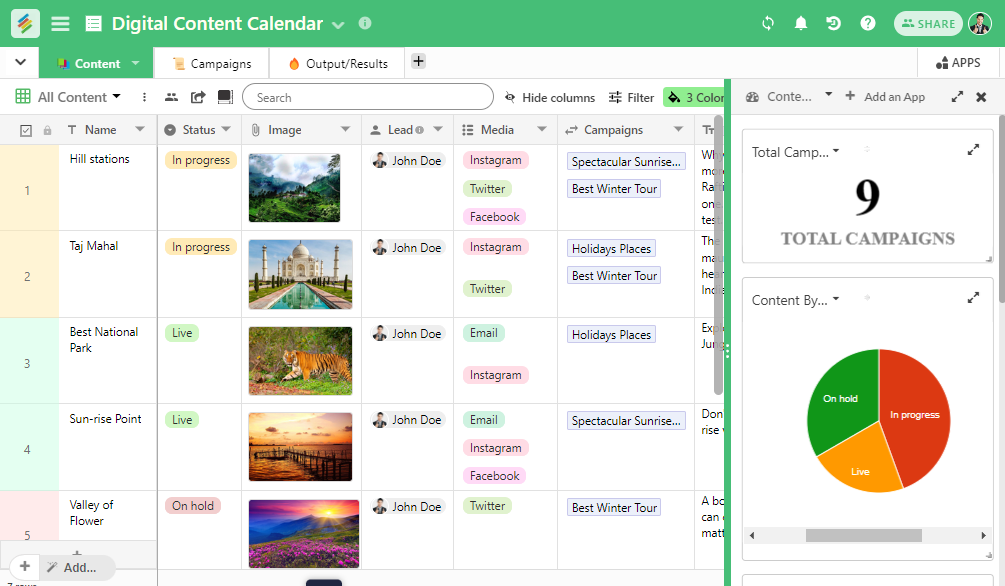 Ensure that you have enough content to publish on different channels by using a content calendar template. This template helps you visualize your content marketing campaigns (status, leads, content creators, assets, etc.), track the status of every content generated by your team, and track the due date of every content. You can bring content requests from your teams using forms, manage your content pipeline and track it on the calendar. You can monitor your content marketing campaigns by tracking their impressions, CPM, clicks, CPC, and review their success rate.
Check this short video on how to create a content calendar using Stackby:
While there is certainly no shortage of content distribution tools. If you are looking for a simple, easy-to-use, low-budget content distribution software for your business then Stackby can help you out. You can sign up for Stackby for free and start managing your content creation, content marketing and content distribution processes from one single platform.
Frequently Asked Questions

1. What is content distribution?
It is the process of sharing, promoting and publishing your content on various channels to reach a wider audience and promote your brand.
2. What are the three types of content distribution strategies?
Three types of content distribution strategies are: owned, paid, and earned.
3. How can Stackby help in content distribution?
With Stackby, you can create a content distribution checklist and also map out your content distribution strategy. Check out content distribution templates to know more.